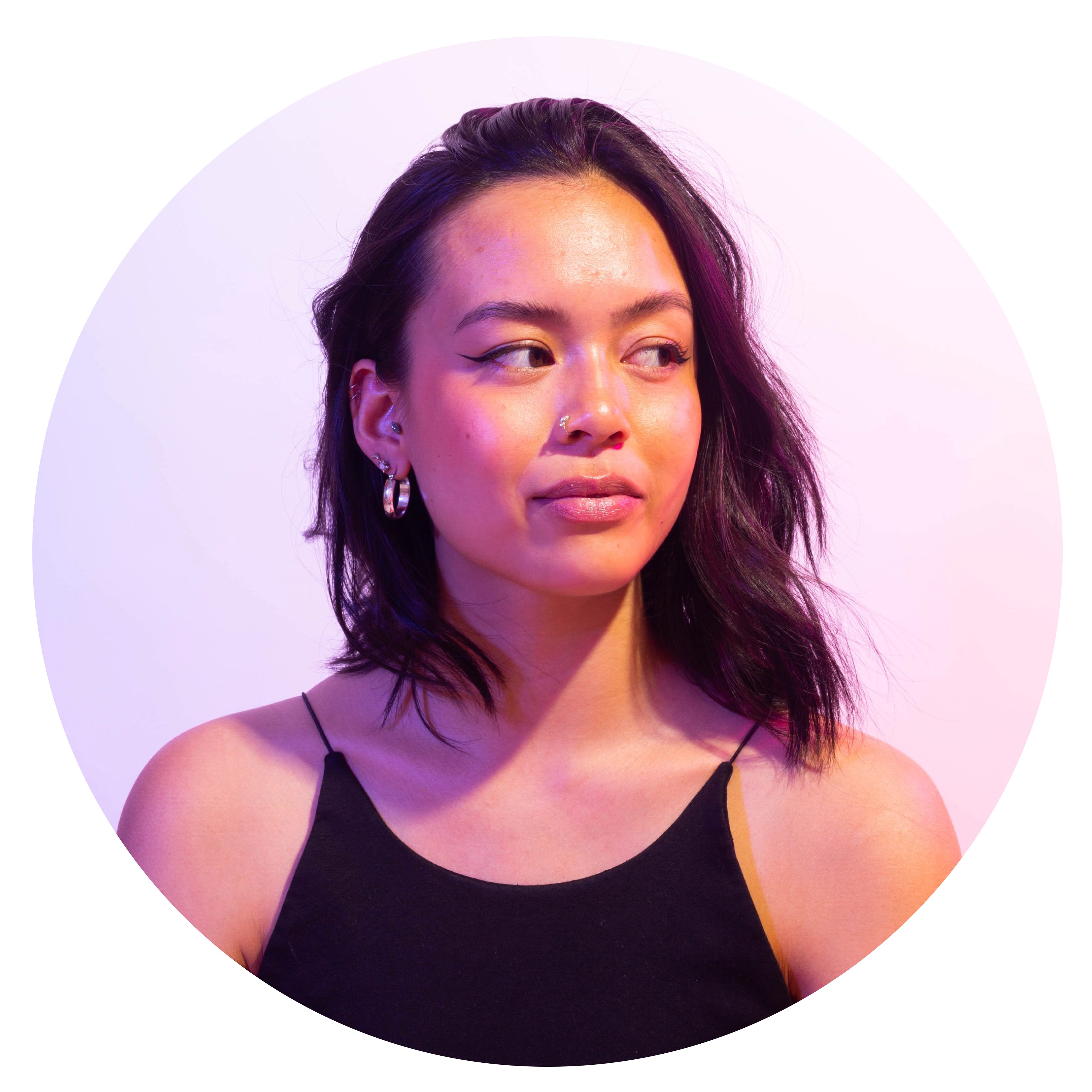 Hi, I'm Maddy.


But you can call me for an interview.
I'm a creative to the core with a passion for people — that's why I got my MFA in Design + Technology at Parsons to study interaction and experience design. I love knowing how and why people work, which is most likely rooted in my affinity for sociology and inability to mind my own business. 
I'm the co-founder of Ovee, a women's sexual and reproductive health platform. I produce and manage our digital content, maintain user correspondence and brand relationships and do other cool sh*t like live-test products and talk about my period on our instagram stories. Previously, I was a UX/UI design consultant for the City of New York for about 1.5 years — my main client was the Department of Sanitation, so I'd say I'm pretty good at trash talk now. 
Before I came to New York, I graduated from the Missouri School of Journalism and received my first and only B.J. in Strategic Communication and Art Direction with a Minor in Business and a Certificate of Multicultural Studies. The bulk of my experience has been in graphic design and advertising, having done work for clients like Ocean Spray, The Missouri Department of Health and Senior Services and The Missouri Review. 
Some people call me cold blooded, but I'm just really from Minnesota. If you want me to warm up to you, you can always start by offering me a cup of coffee (black) or a glass of wine (red). I will accept either at any time of the day. Let's grab a drink (caffeinated, alcoholic or otherwise) and chat.