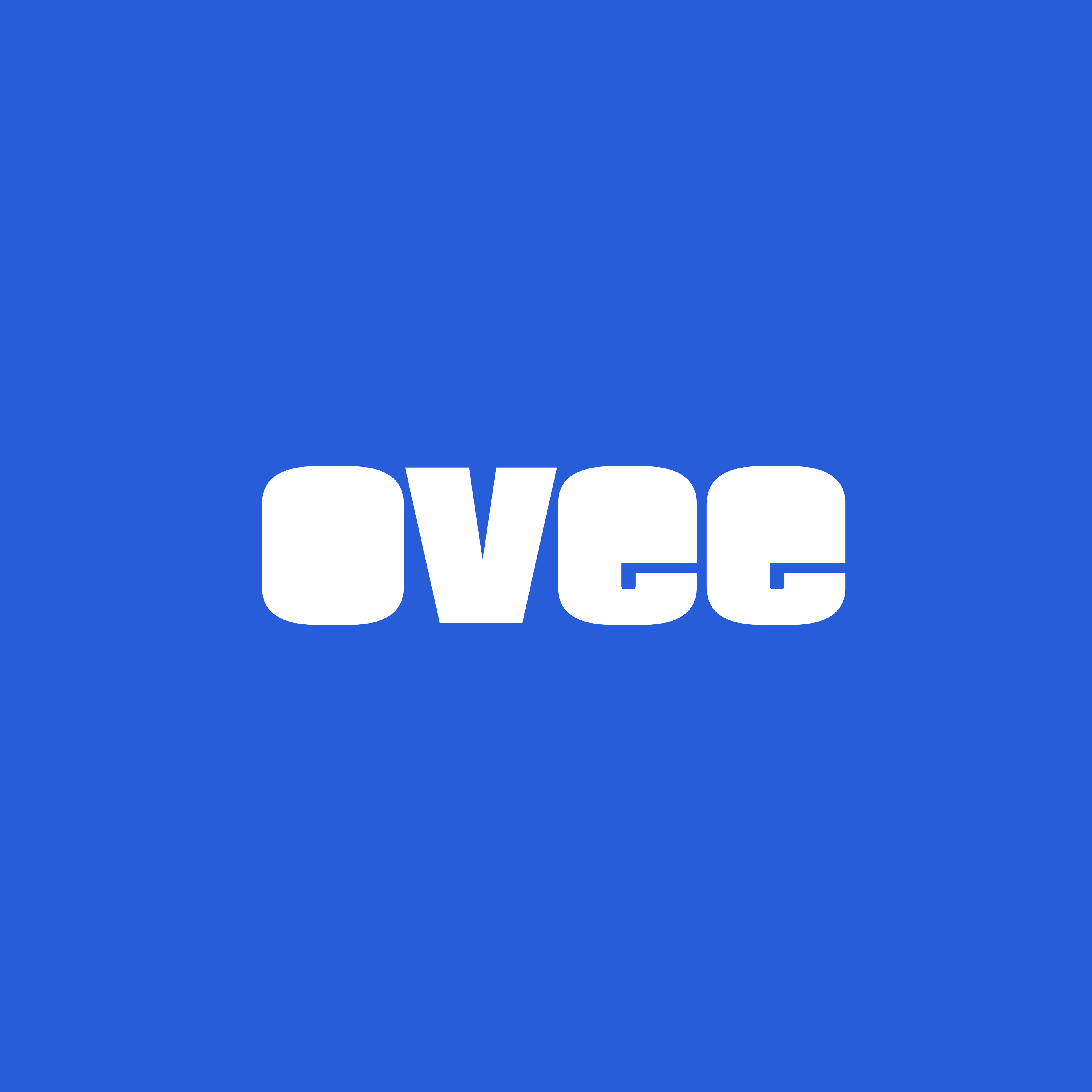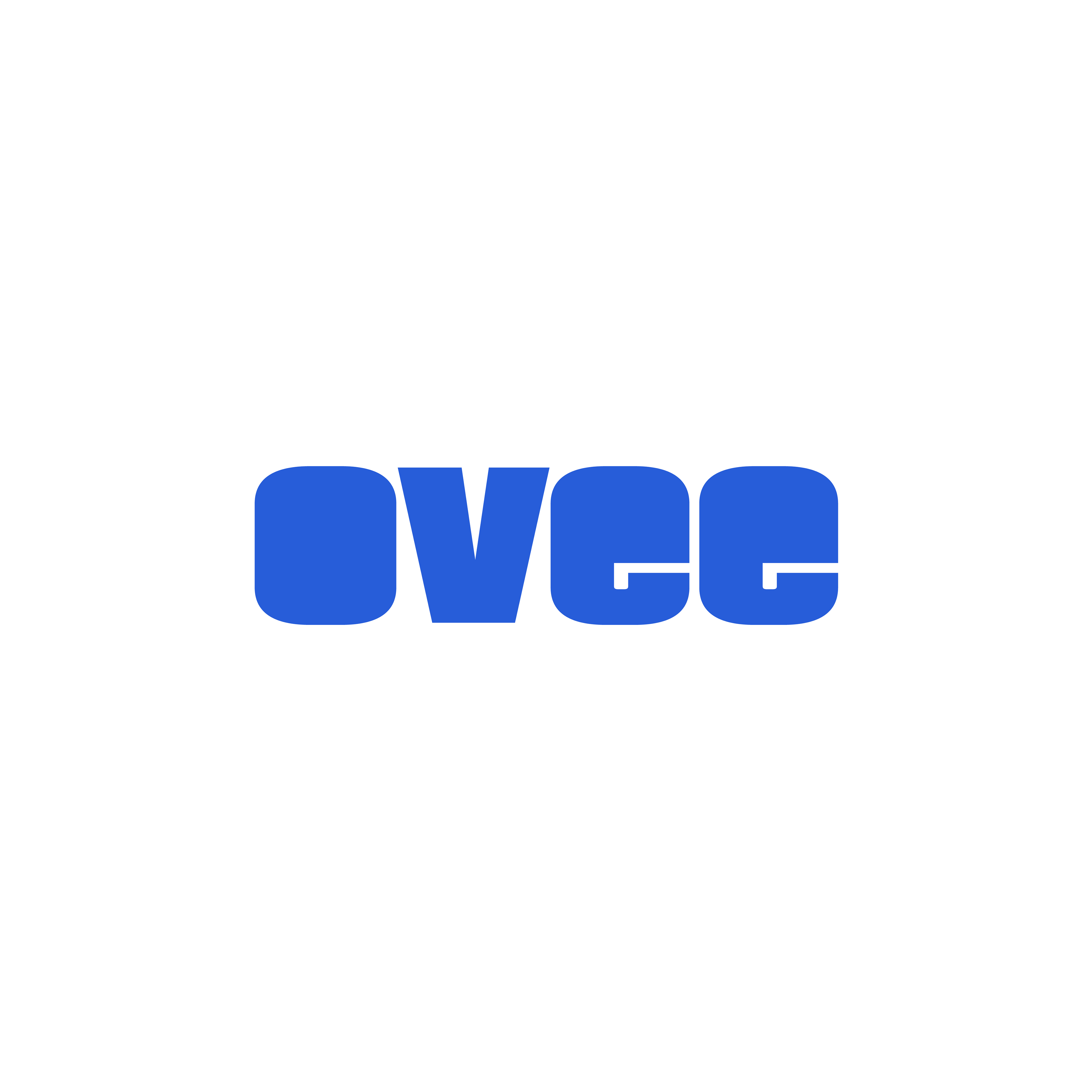 Ovee's branding is very much intentional and goes beyond being  "aesthetically pleasing." In the sexual and reproductive health space, we noticed a trend: pastel colors, soft shapes, soft language. We wanted Ovee to stand out  from the rest. We chose vibrant colors, angular shapes, which reflect our approach to these topics: bold, unapologetic and in-your-face. These are themes we follow in our website and social media.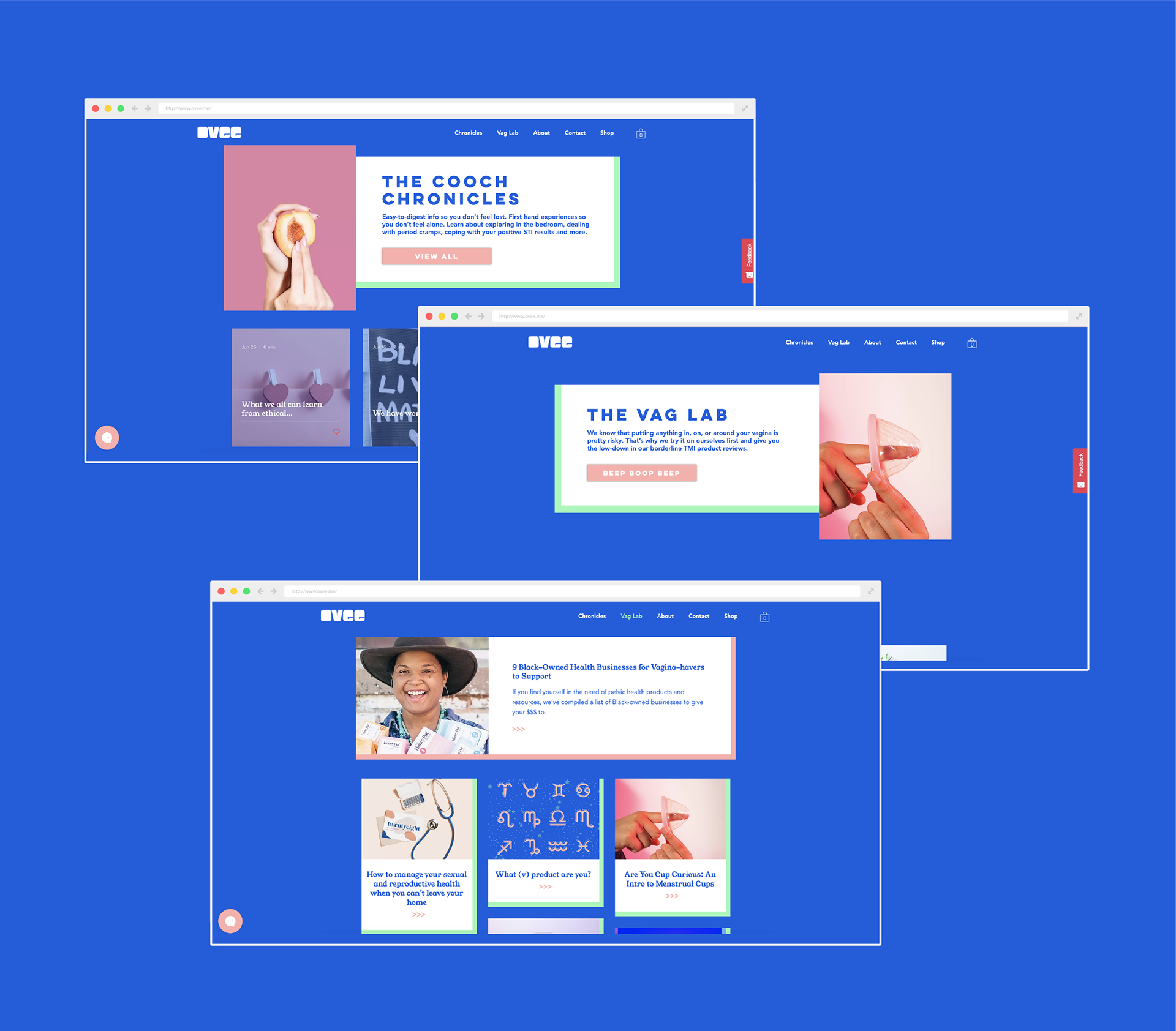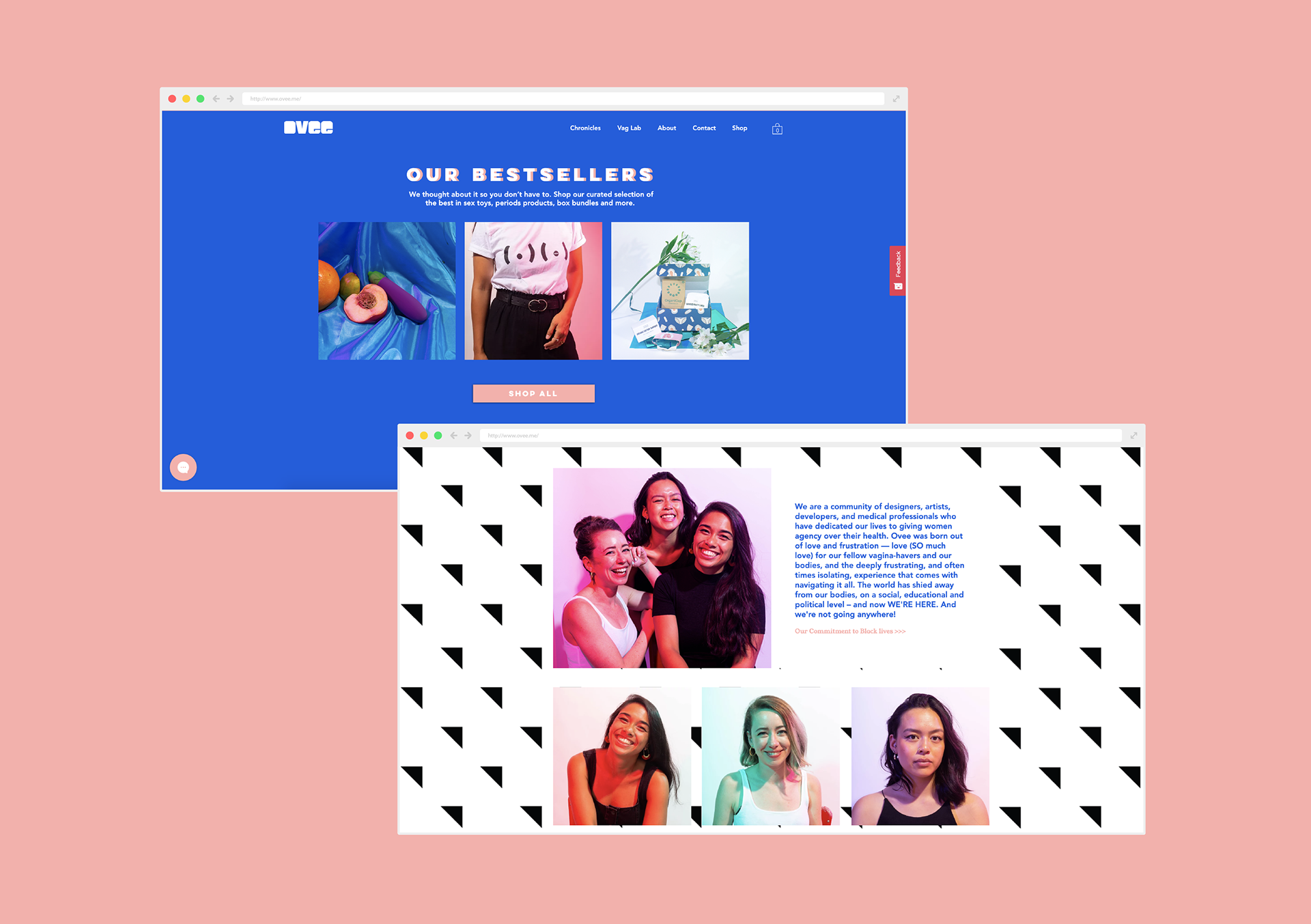 Ovee's website is dominated by our signature bold blue, accented by a salmon pink and a sea foam green and a black-and-white triangle pattern blocking. The juxtaposition of these elements that would seemingly clash emphasize Ovee's boldness and in-your-face attitude.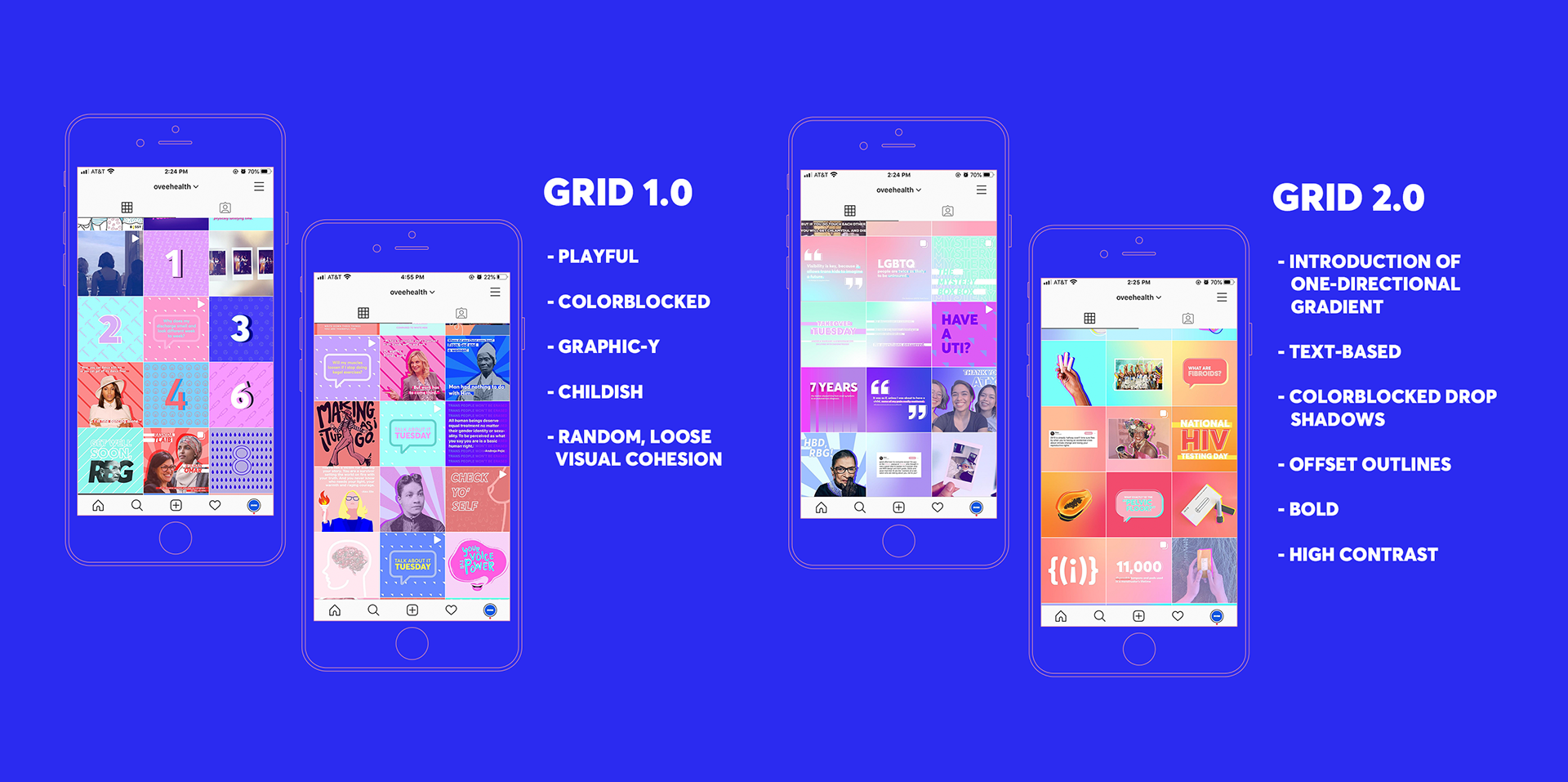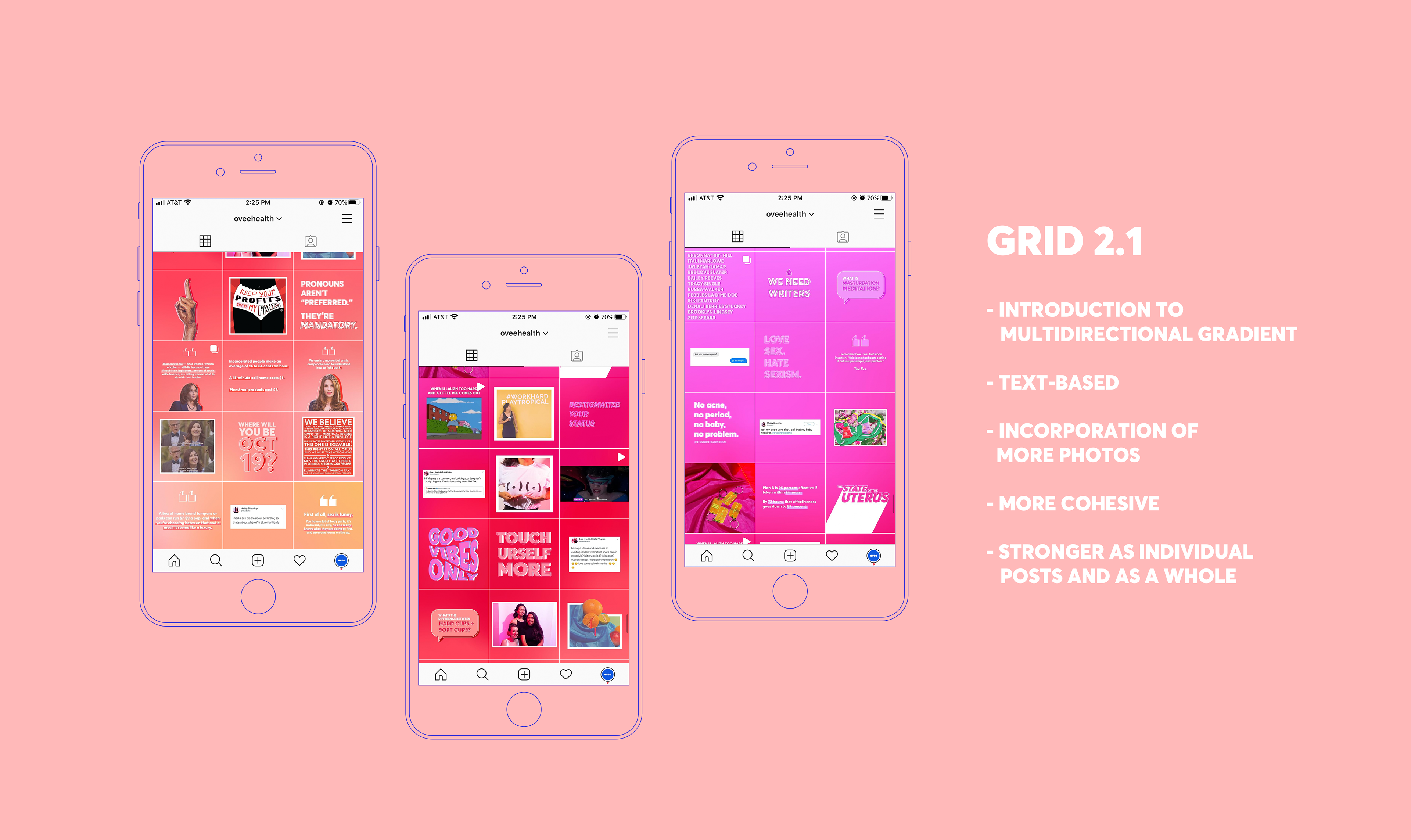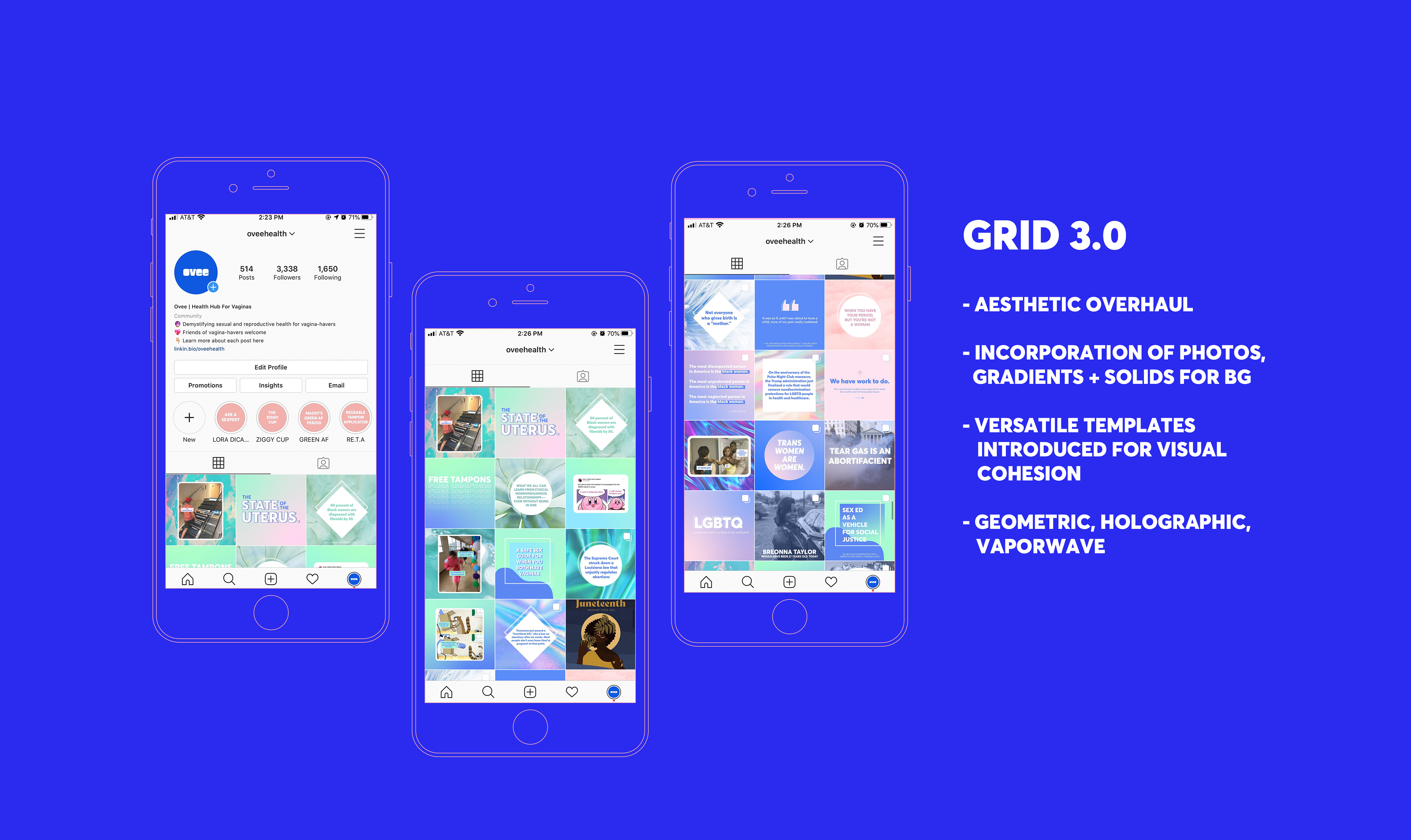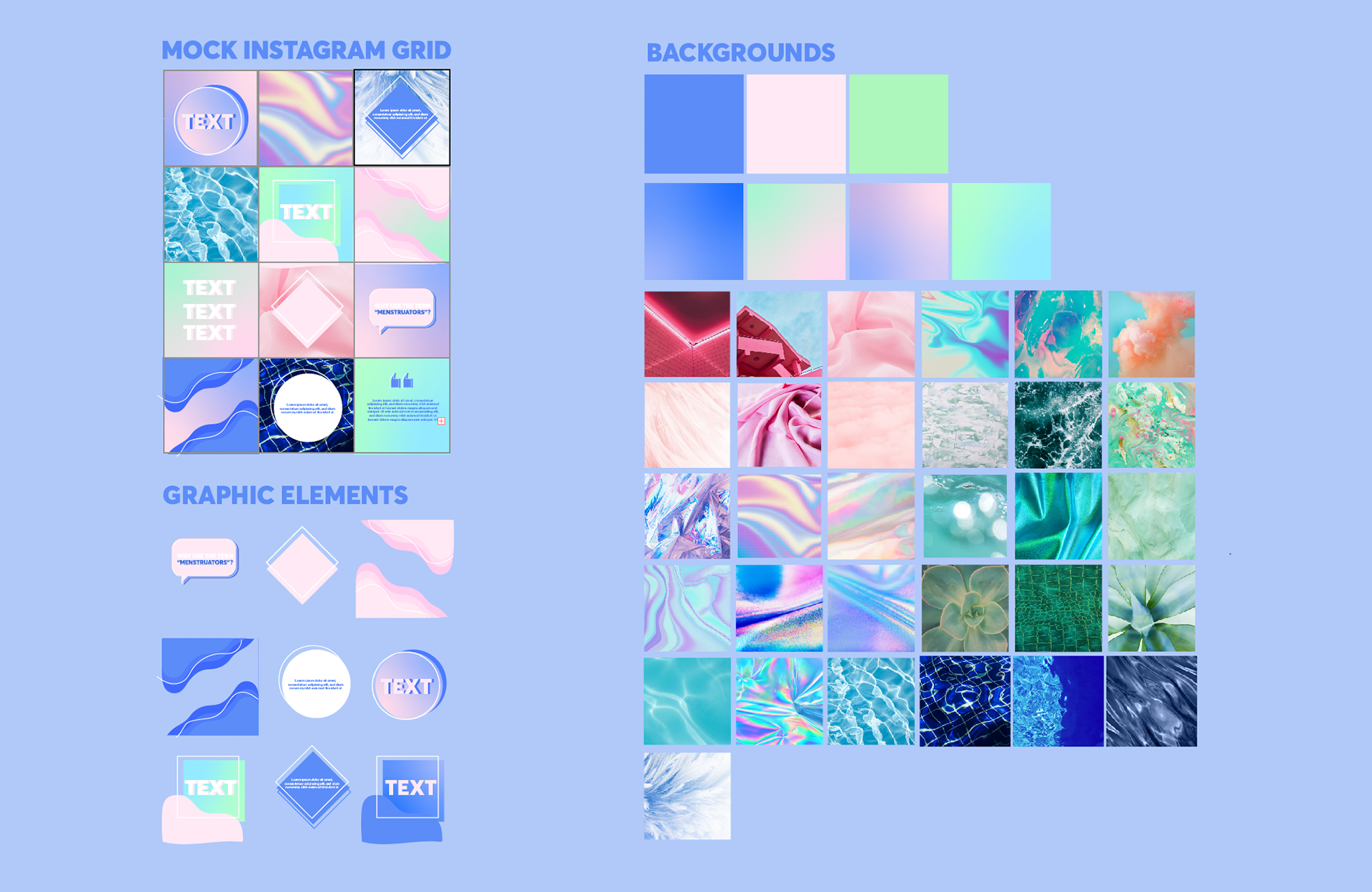 For maximum efficiency, management and aesthetic cohesion, I created a master document to store all the color styles, backgrounds and graphic elements used in Ovee's feed. This ensures a consistent visual harmony that can be maintained by multiple people.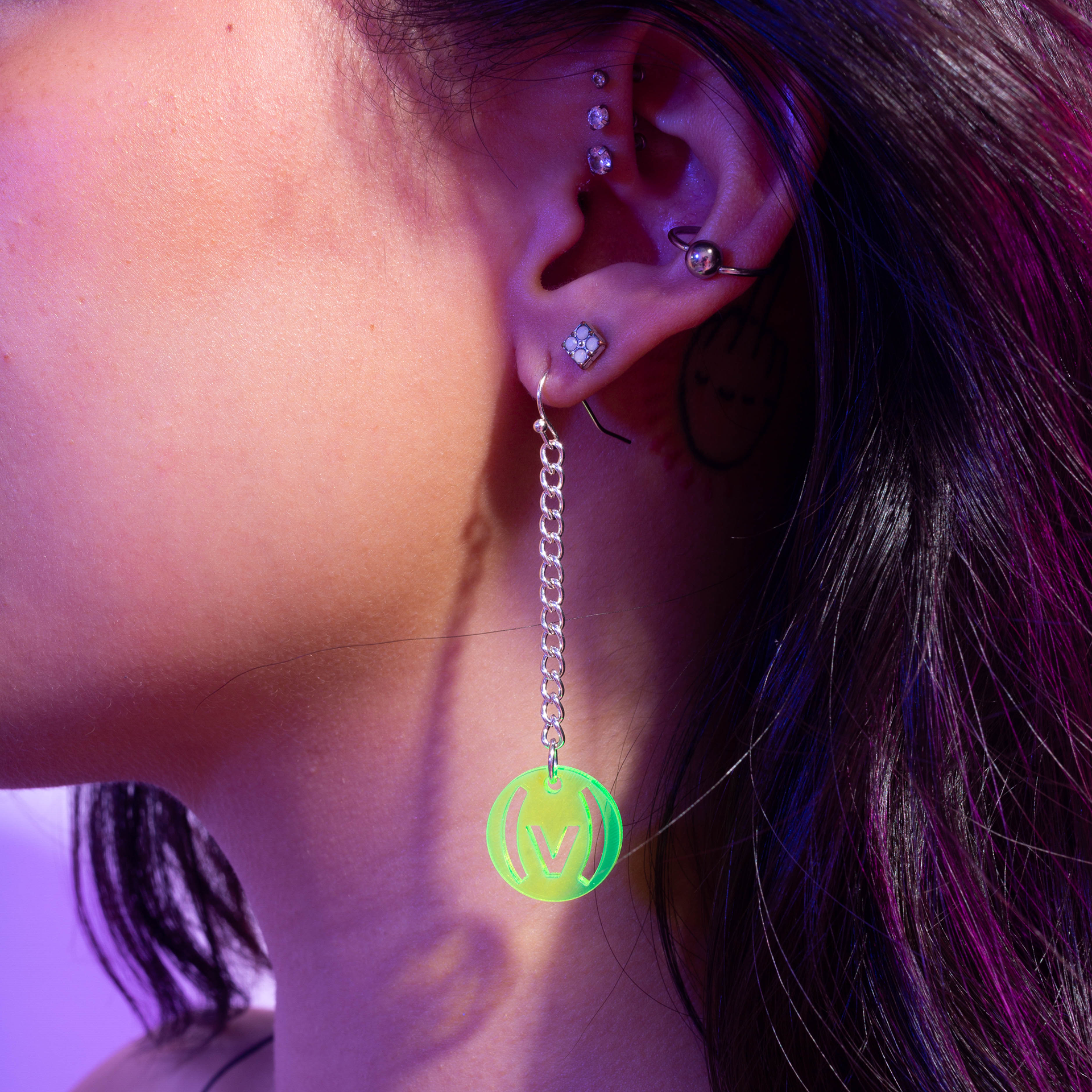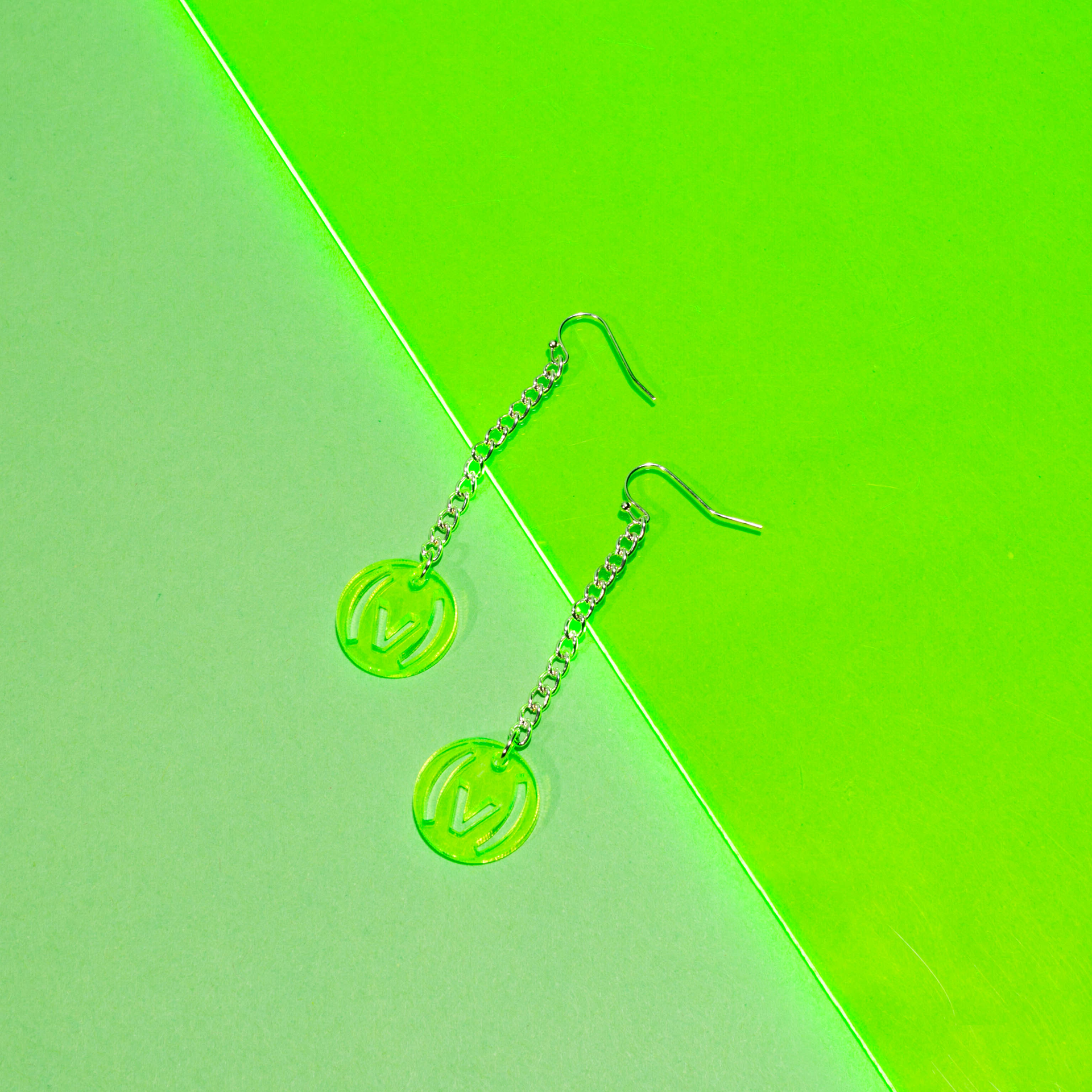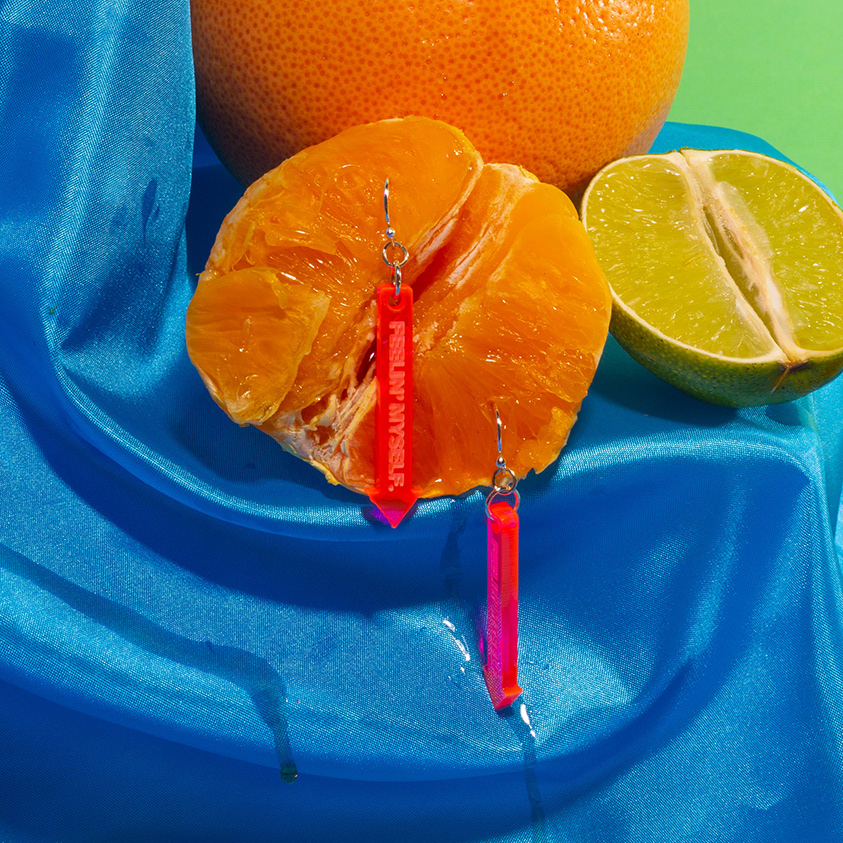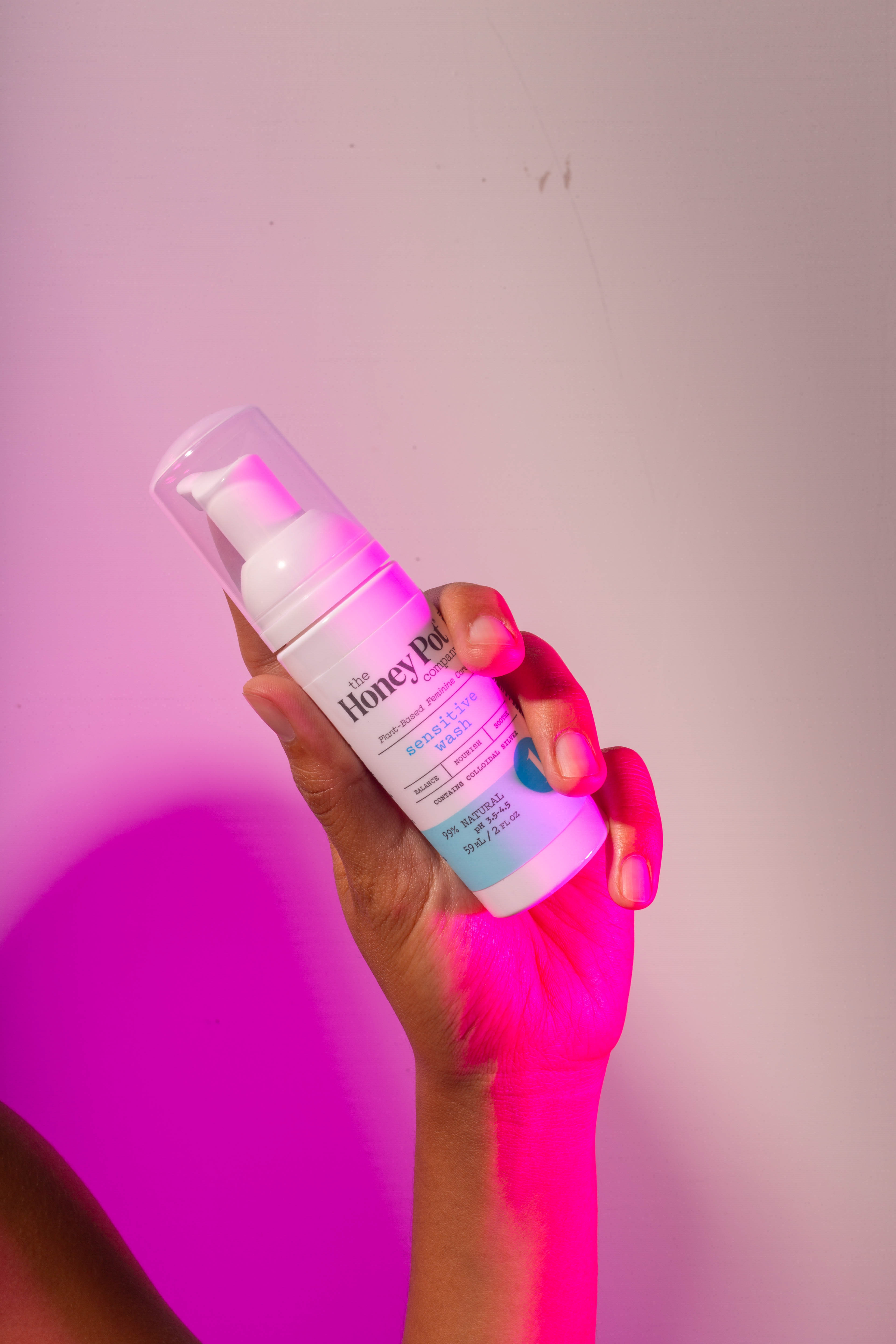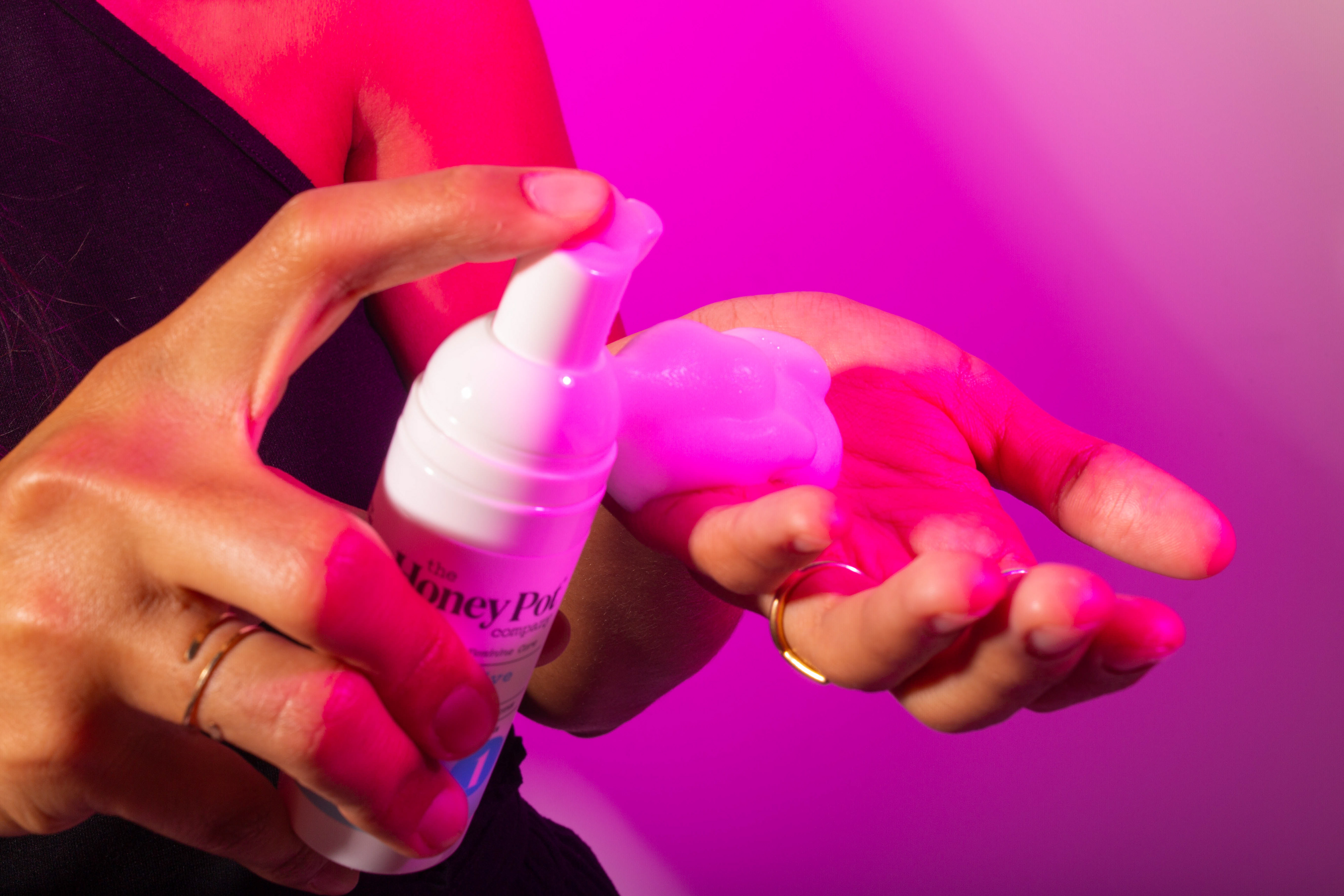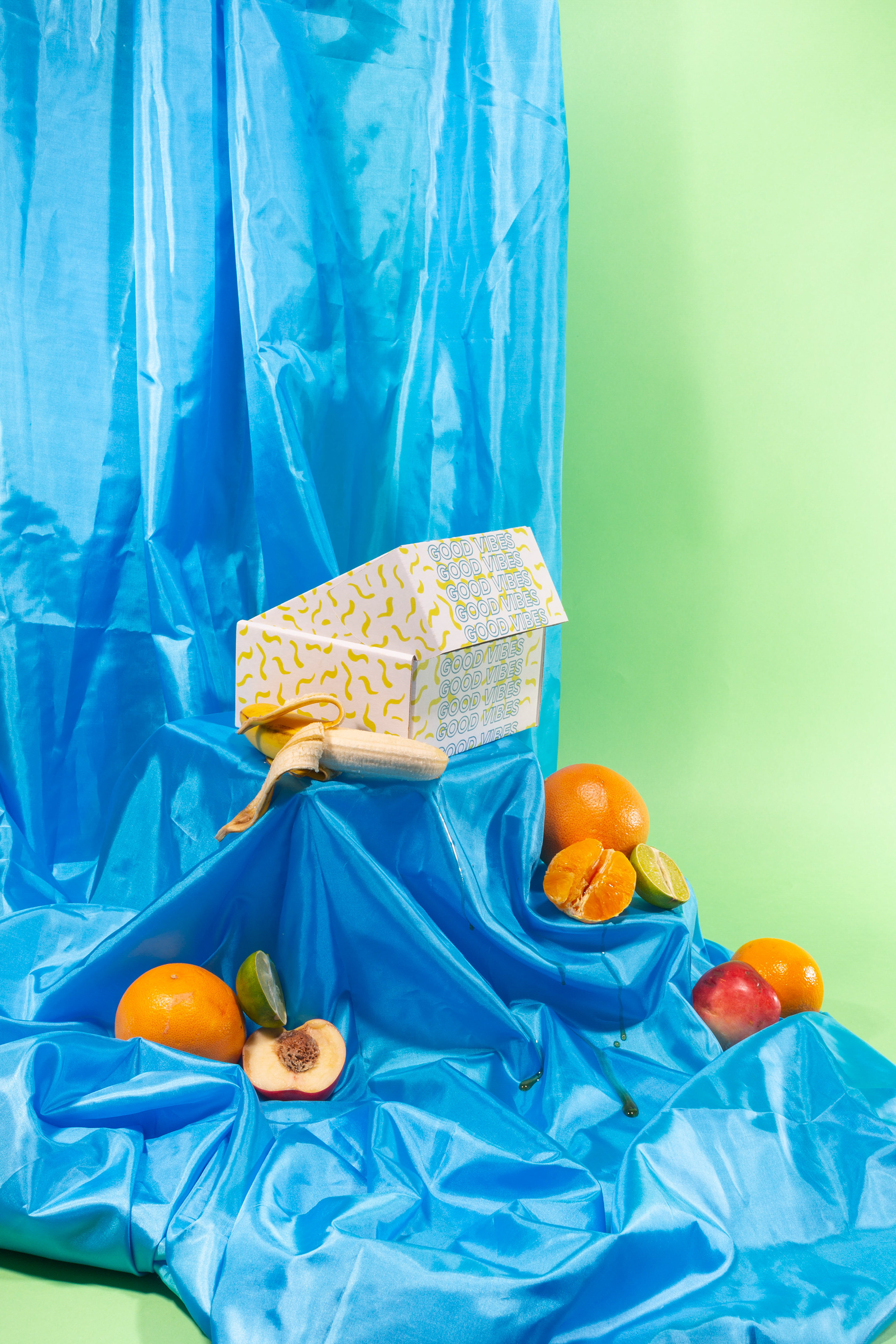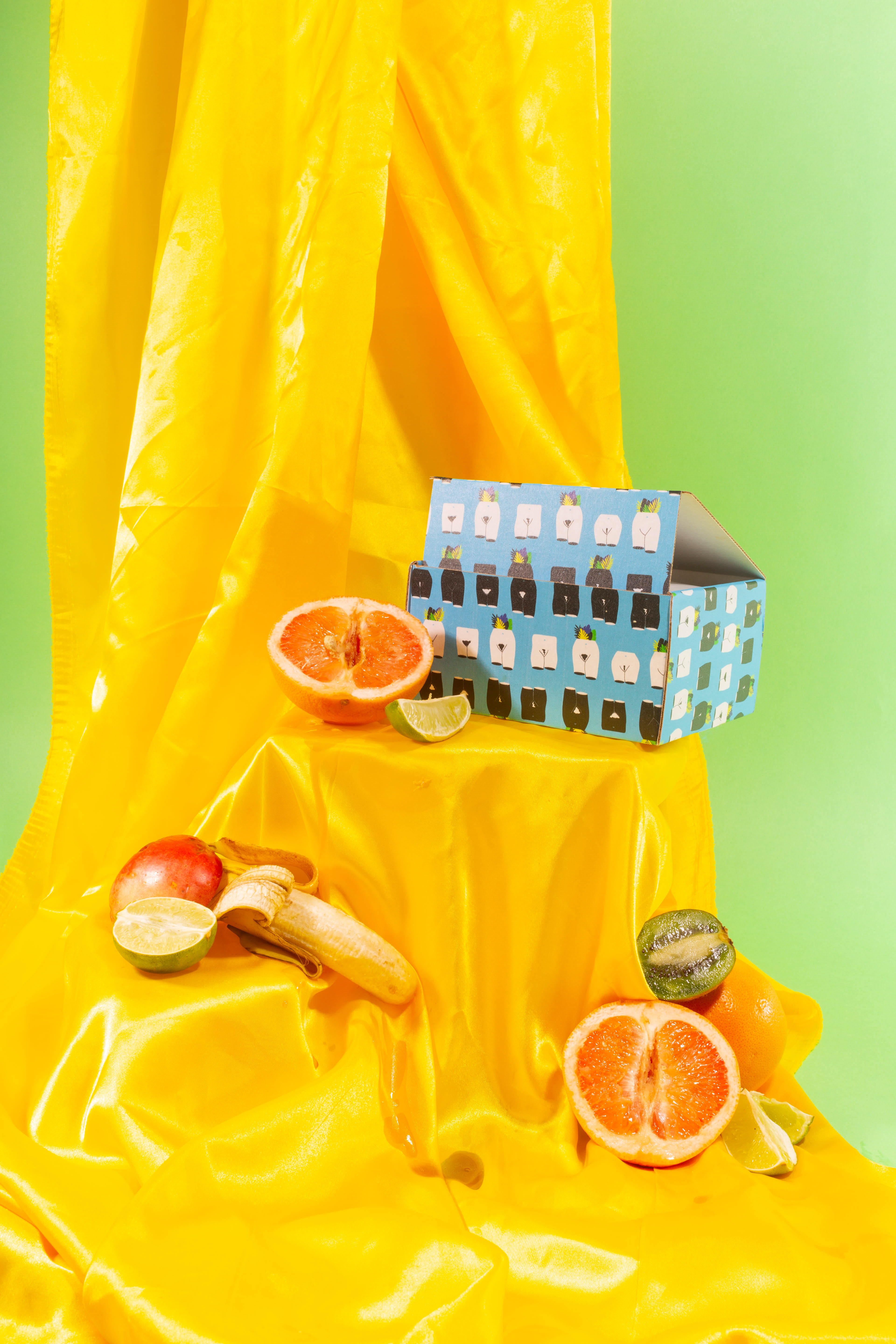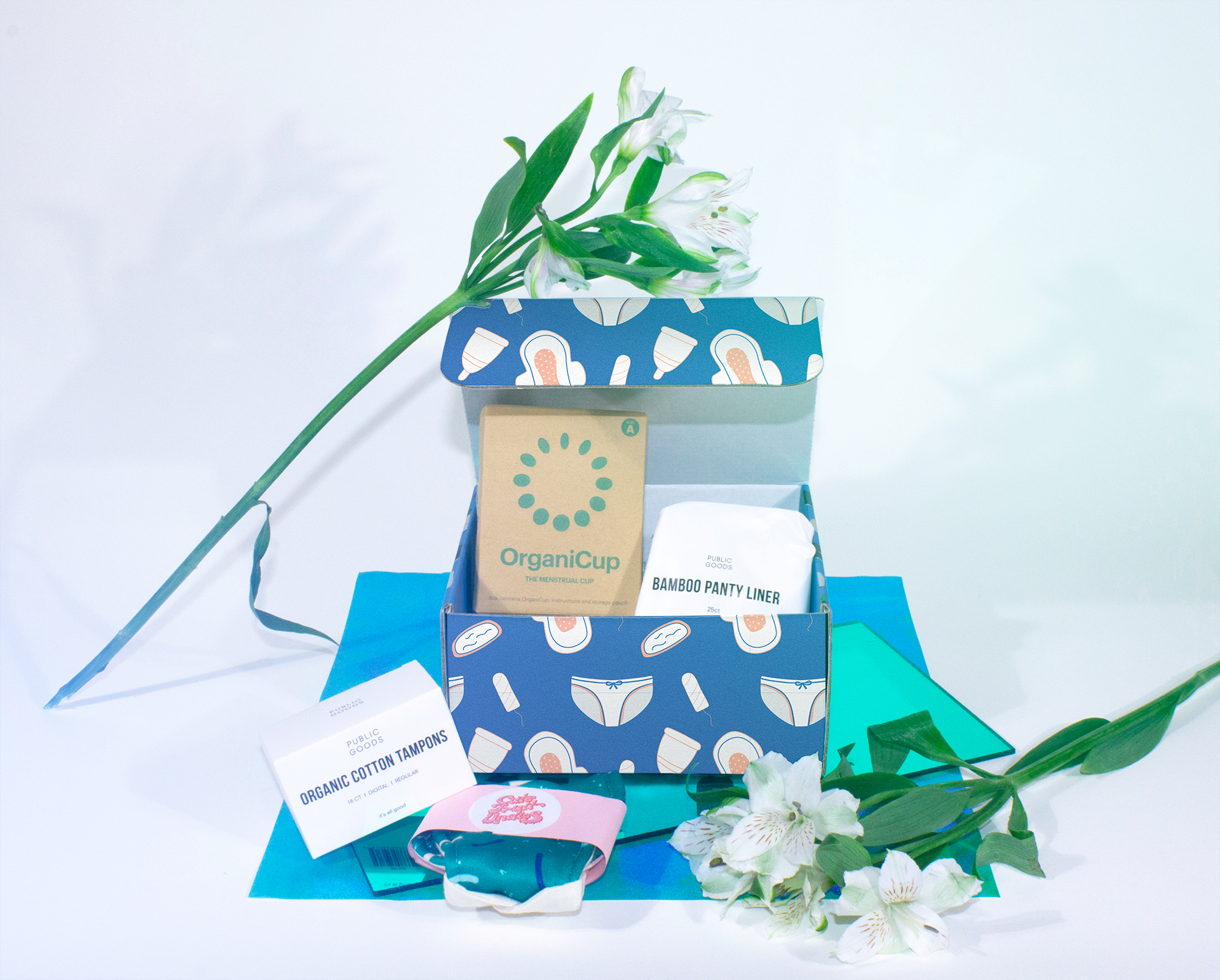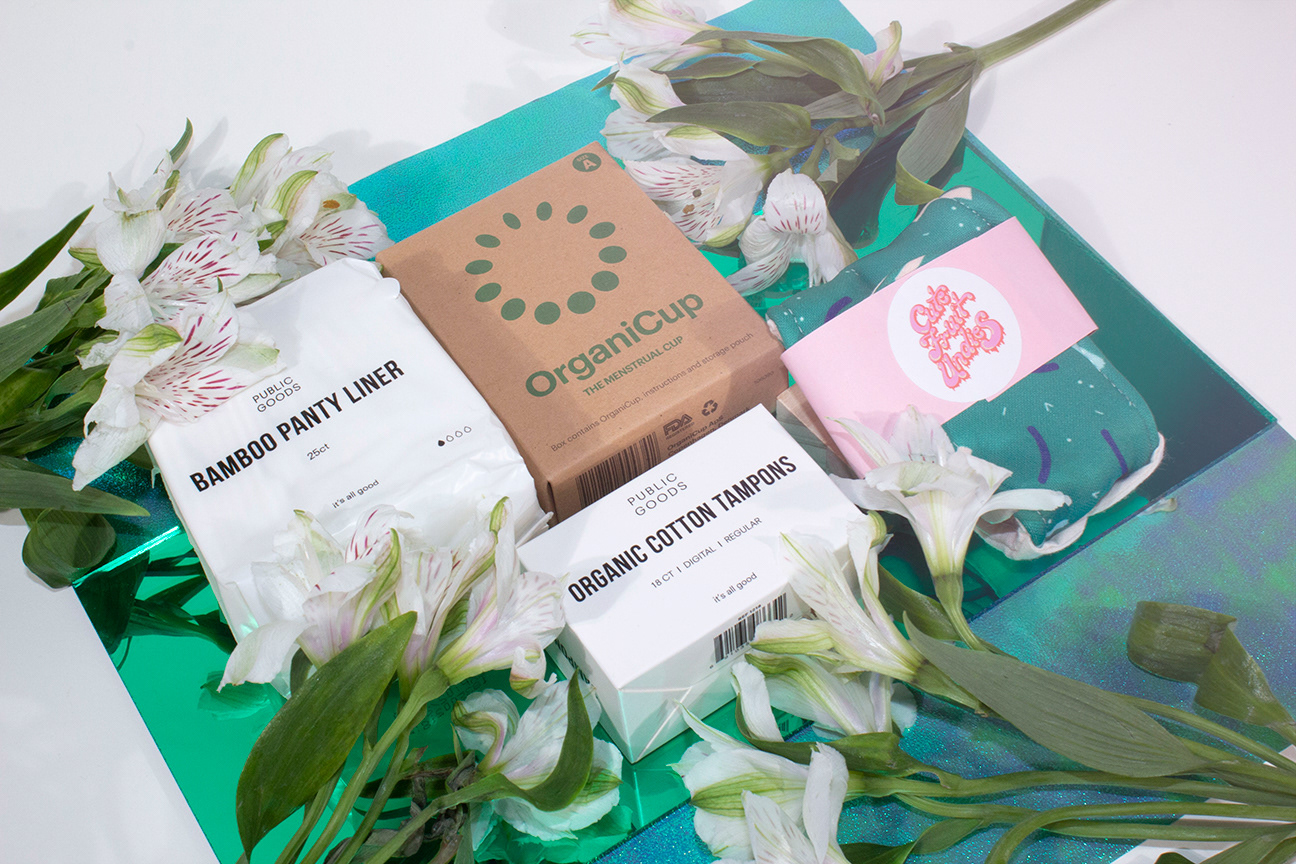 Through our product shoots I brought our digital aesthetic to life by using contrasting colors and materials. The use of colored lights, acrylic and satin, in addition to the food items (honey and fruit) was purposeful in order to create a pop and lively aesthetic to photos that can be routine and mundane.