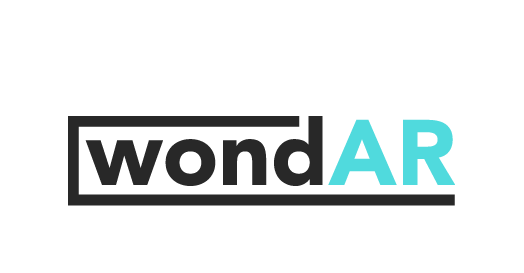 wondAR is an augmented reality, location-based content discovery platform created during an AI/UI hackathon sponsored by Verizon. In less than 48 hours, team AMPY developed and ideated a proof-of-concept prototype and presented to Verizon.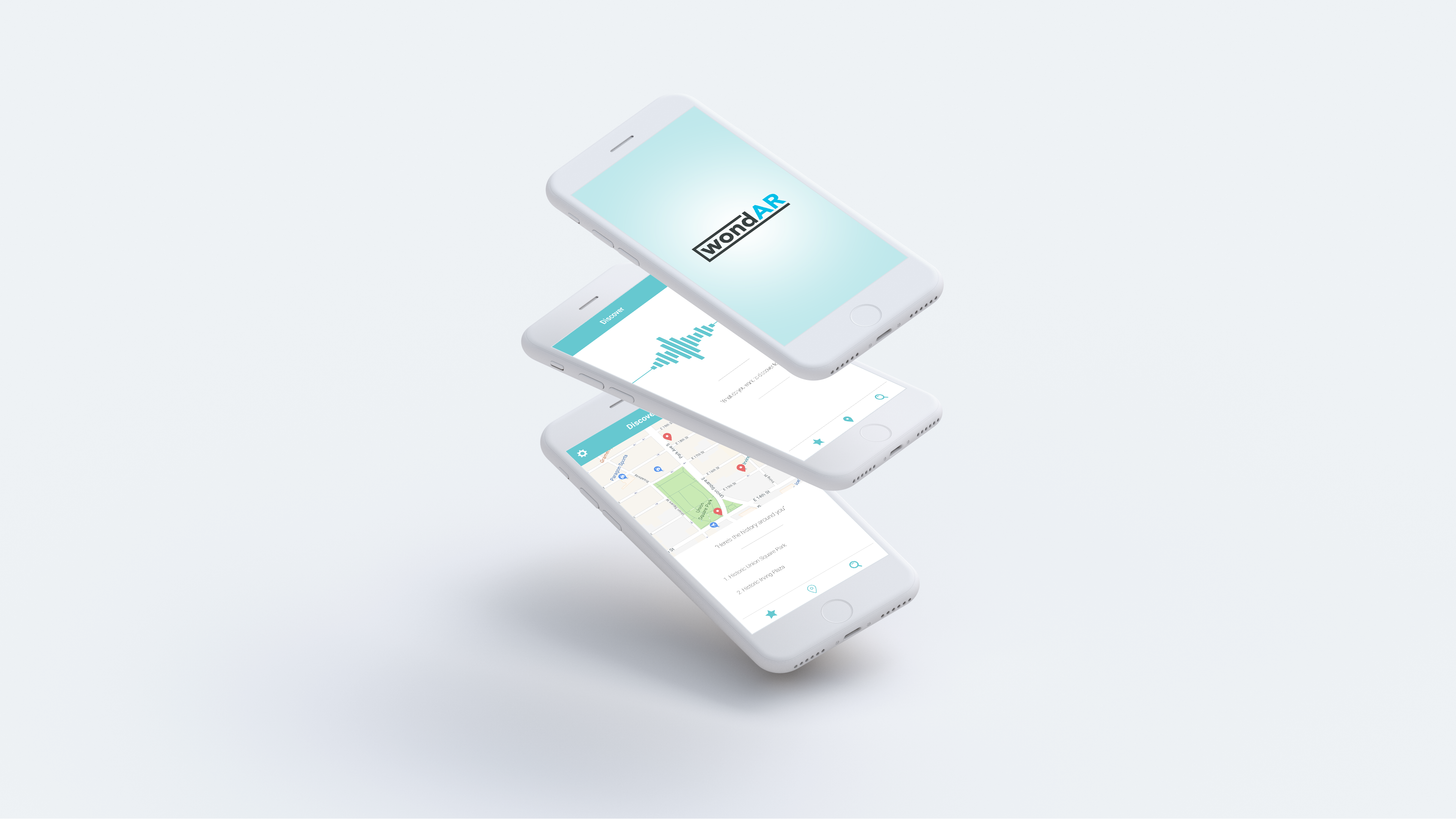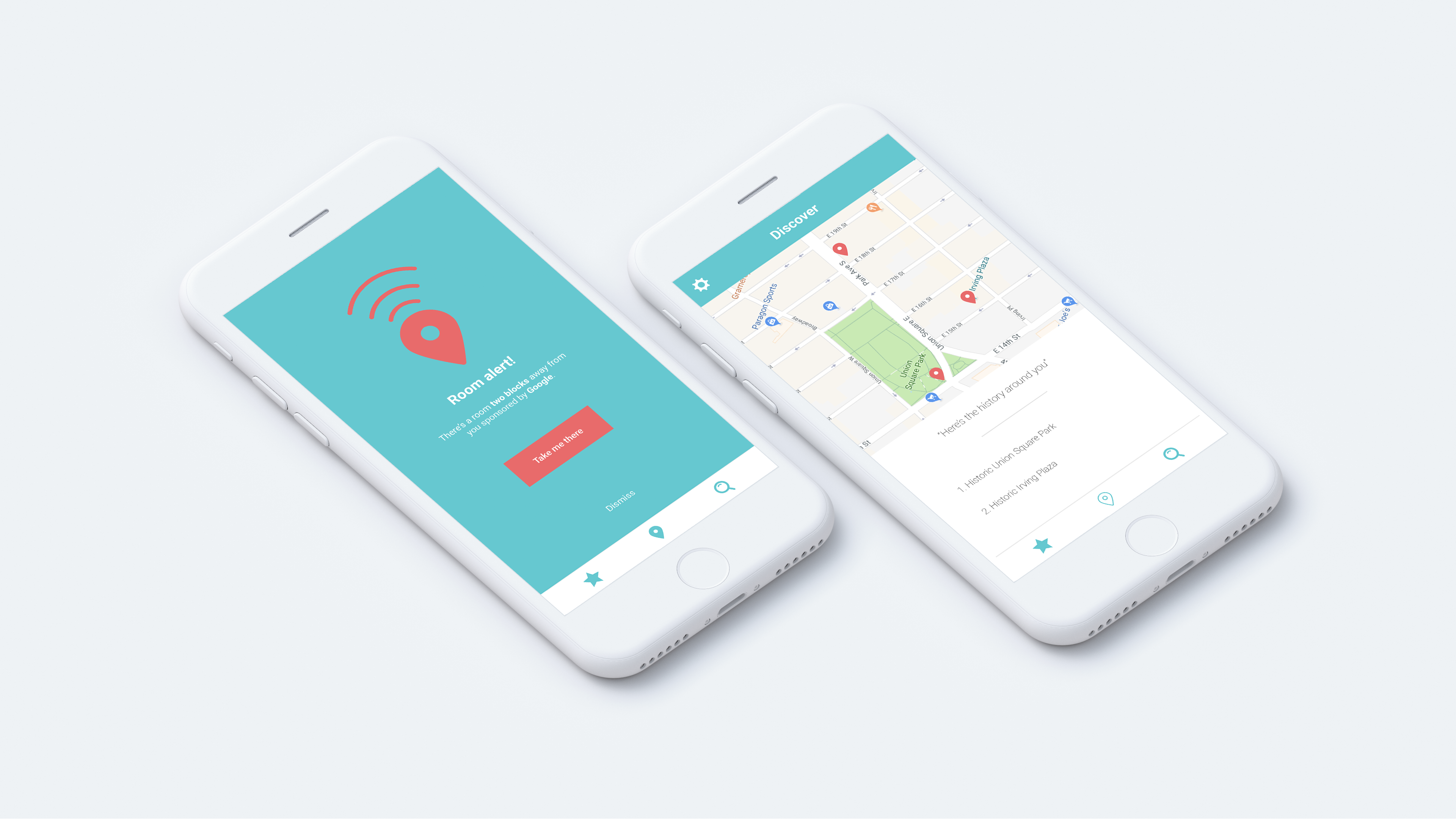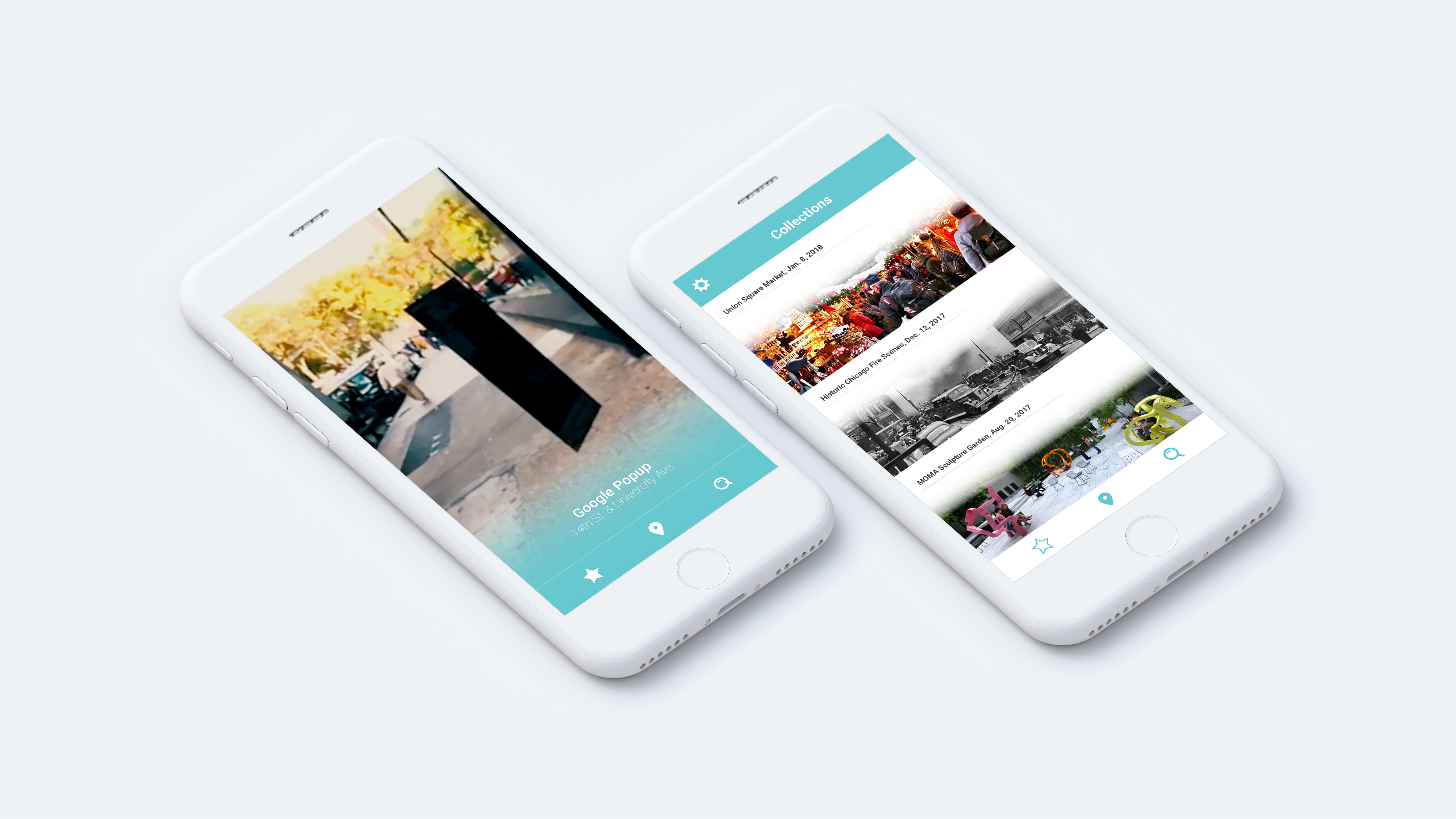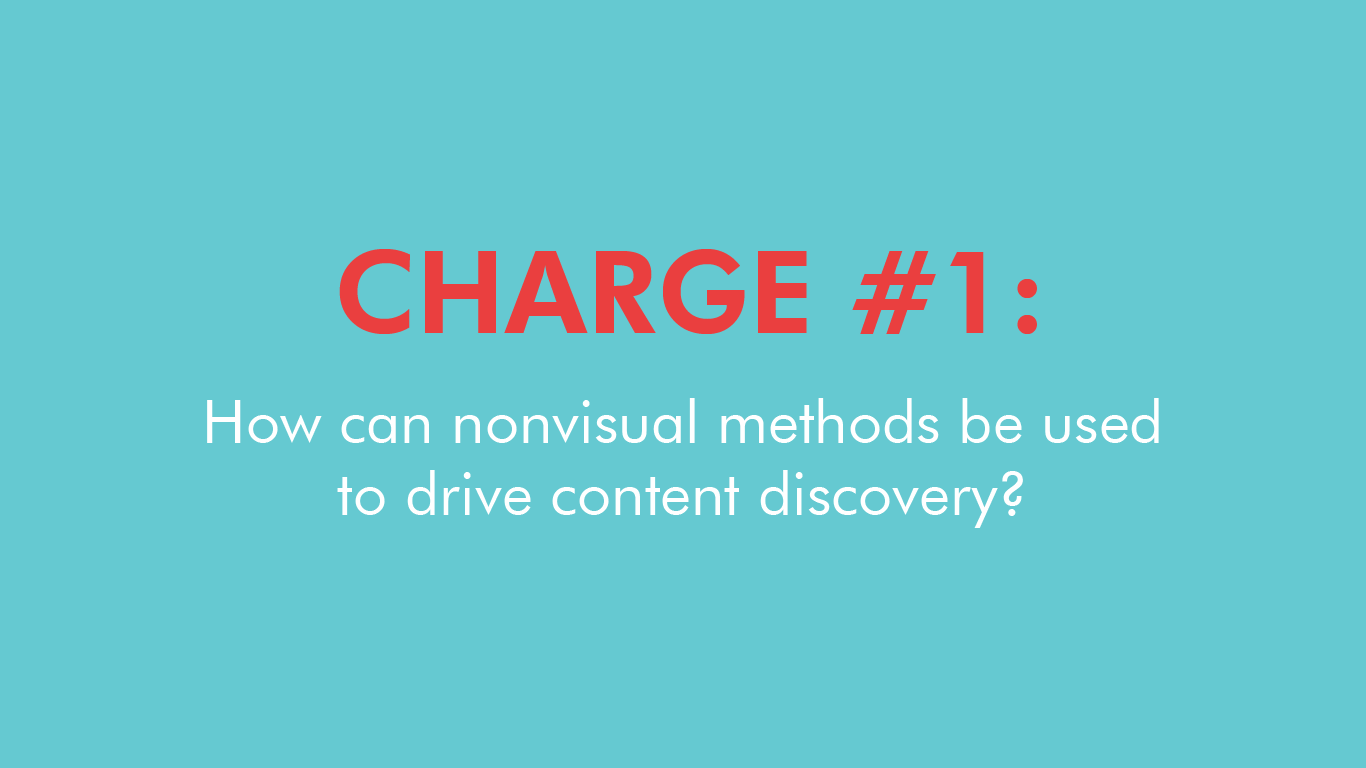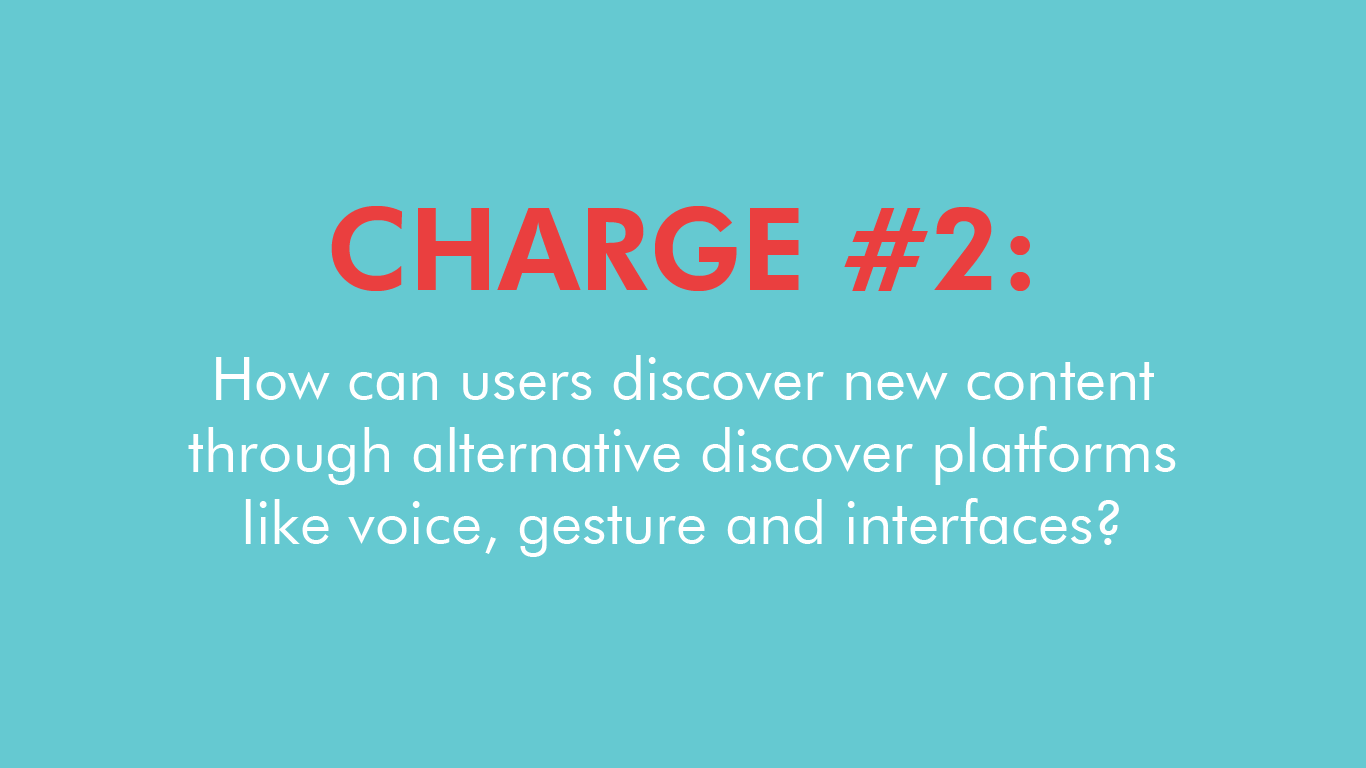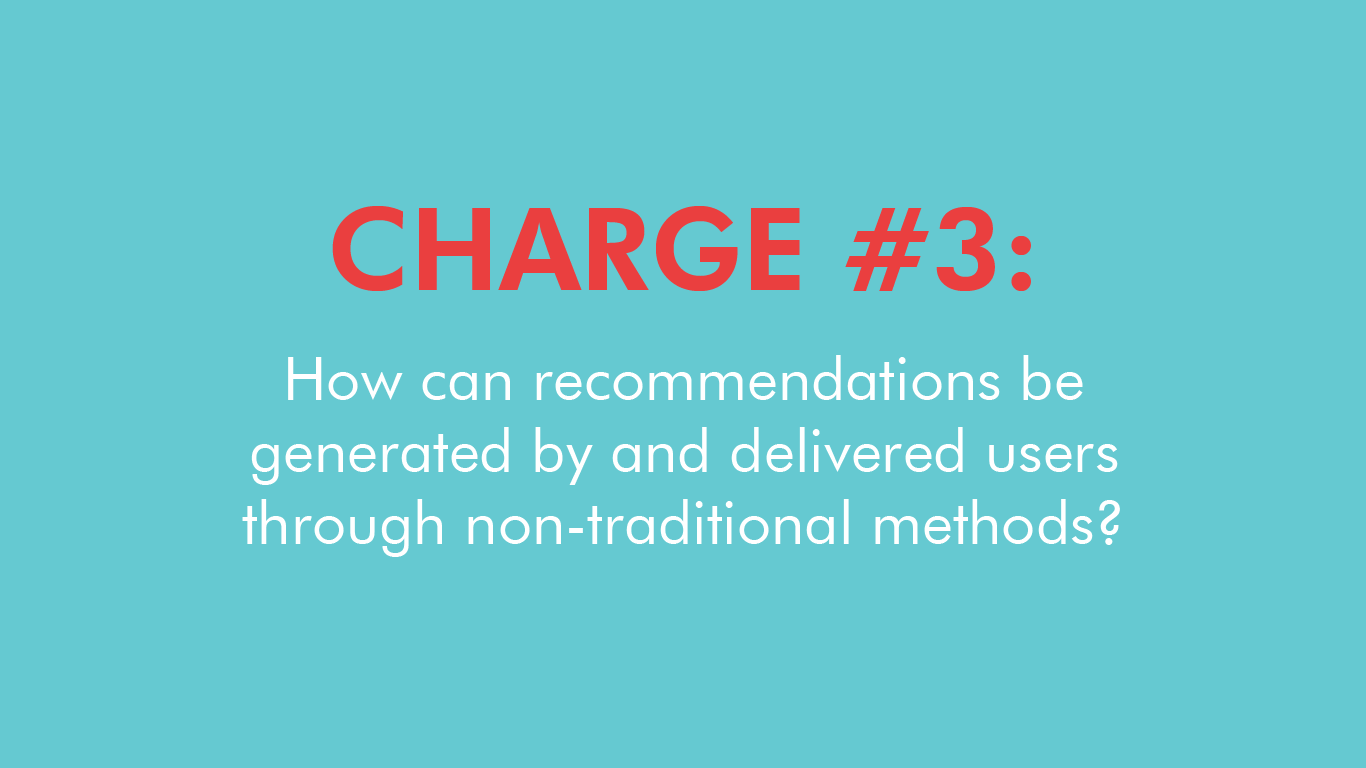 In October, Verizon approached Parsons Design + Technology students with three design questions, all of which revolved around the same premise: how can Verizon leverage nontraditional methods to drive content discovery? How can Verizon remove itself from the type-and-search formula?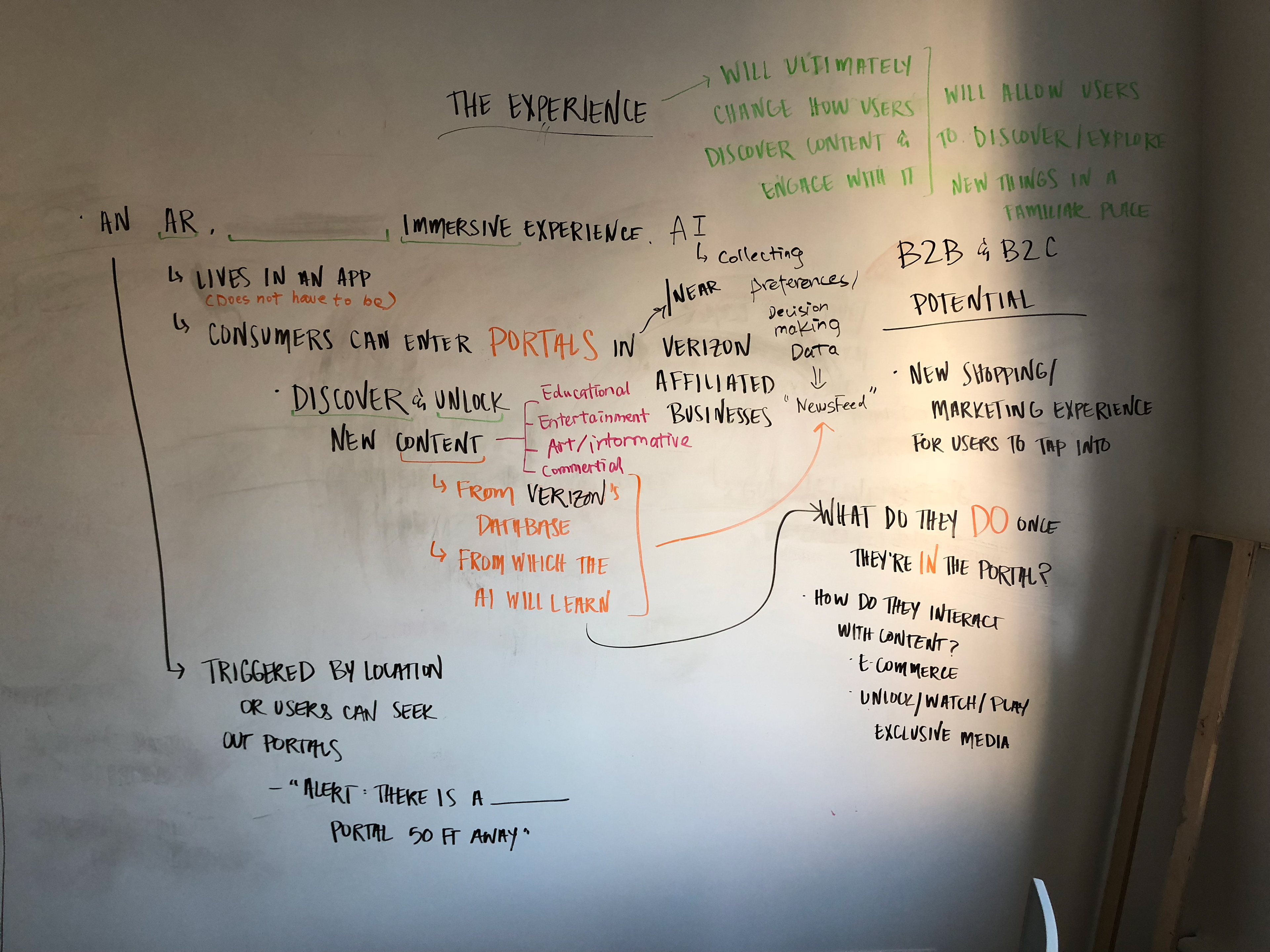 After receiving the design charges, we thought of how one typically discovers content. Typically, a user may come across new content via a sponsored/suggested post or a repost from a friend on social. Mindlessly scrolling past post after post, occasionally stumbling upon interesting and engaging content — but what if you could
actually
stumble upon something specific to your interests? What if you could
uncover
something you didn't realize was there?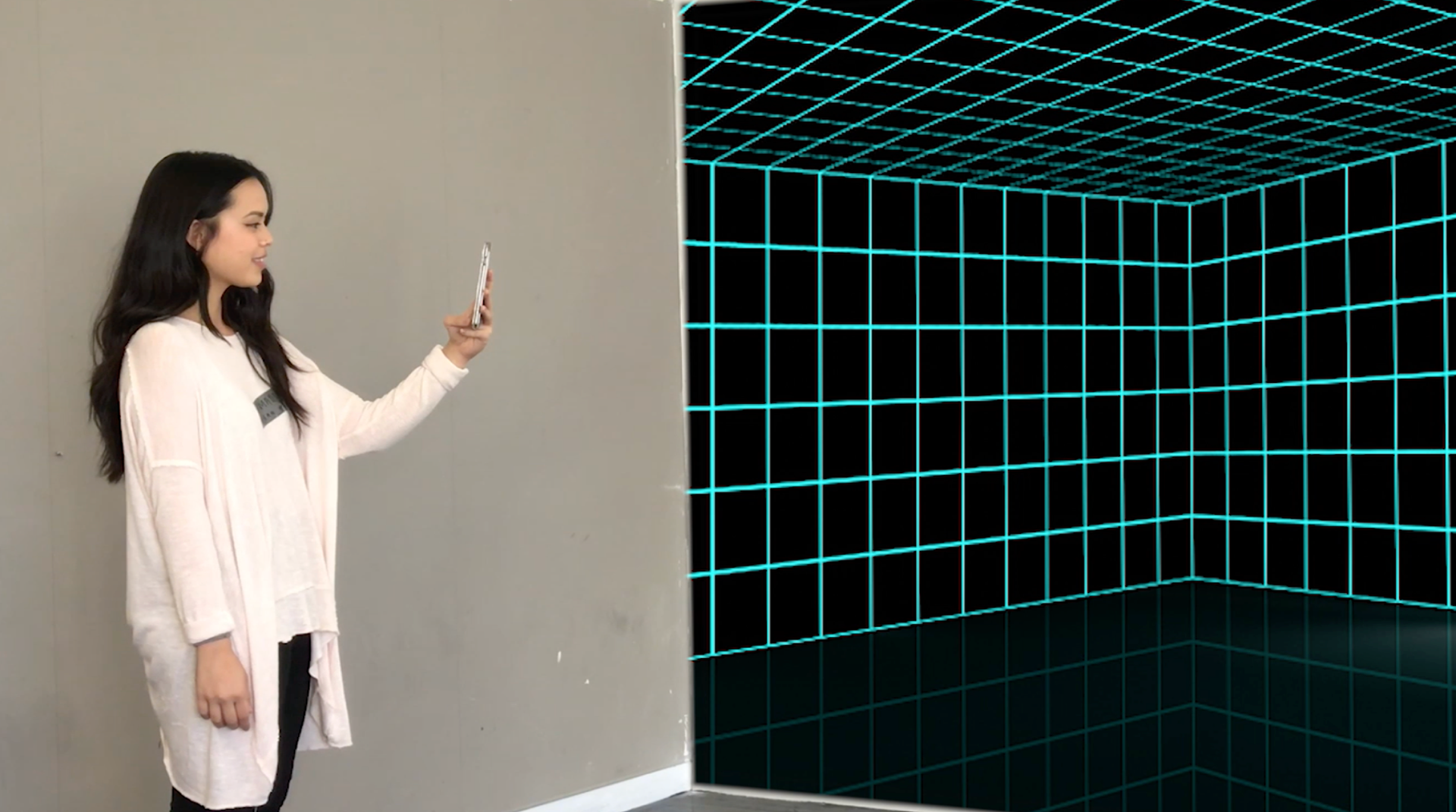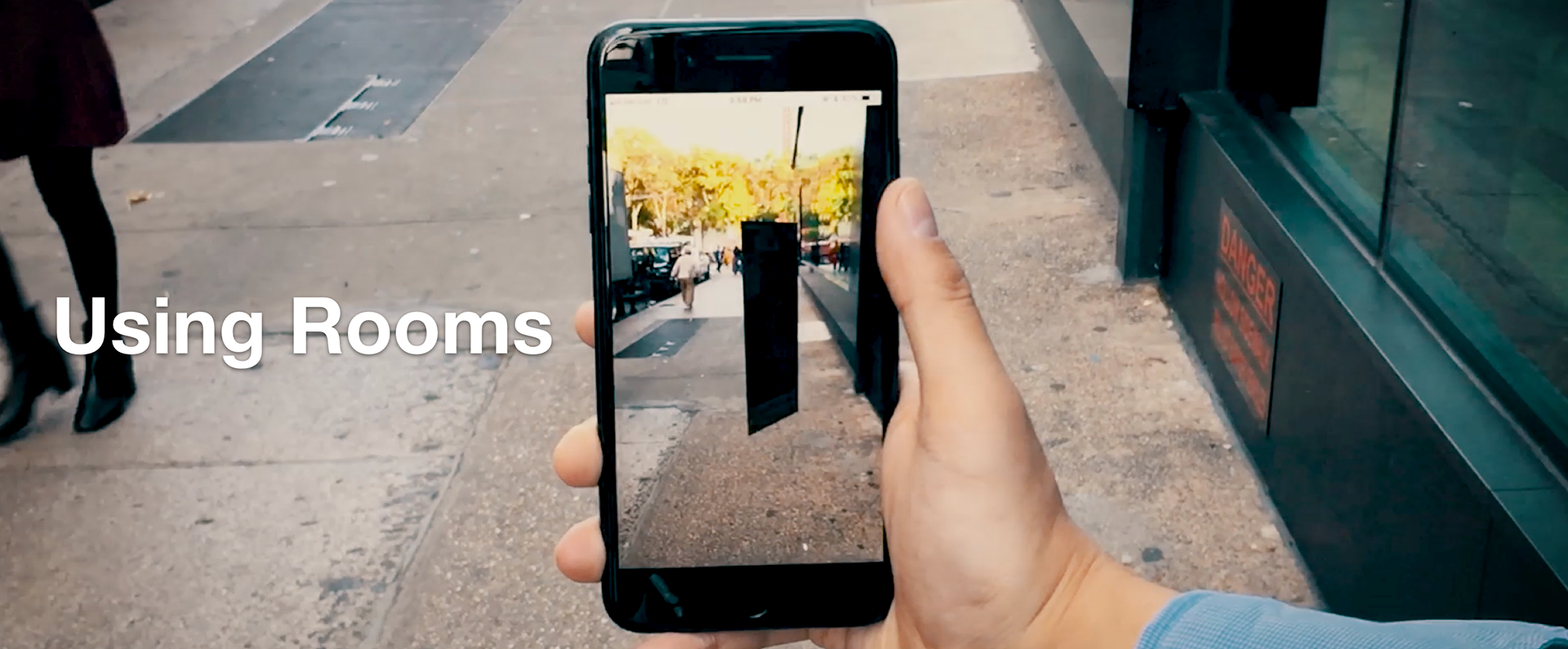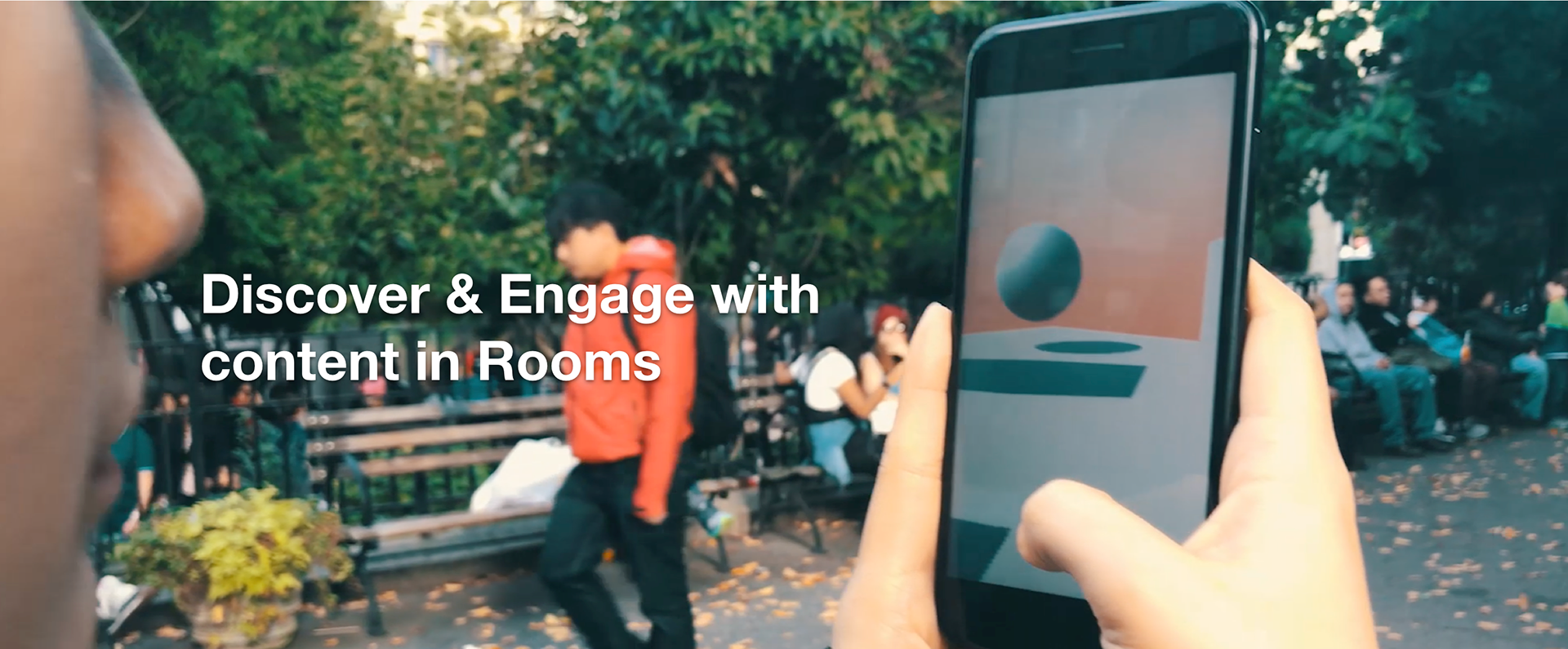 With the app installed, users can be pinged when they stumble upon a "room" which they can enter to discover more content. These "rooms" can be anything from forgotten historical sites, augmented reality pop-up shops or branded content. Users can "collect" these rooms to revisit again, anywhere, at any time. 

Machine learning is used to study user behavior and interests and sift through content based on tags and meta data. From this, our AI builds procedurally generated rooms based on existing content and user behavior. In other words, wondAR learns about your likes and interests based on the rooms you enter, how long you spend time in them and which ones you choose to "collect." wondAR then generates and suggests new rooms for you, so you can immerse yourself in content that truly interests you.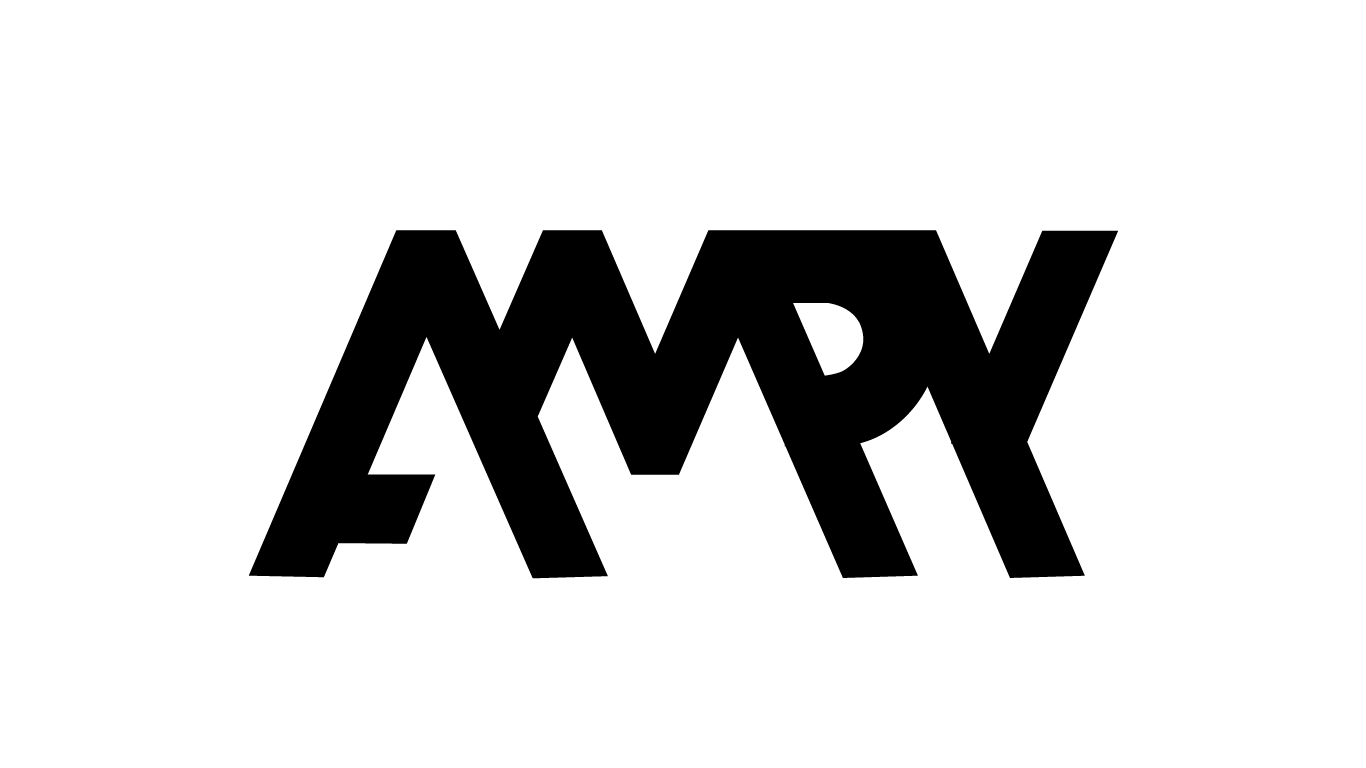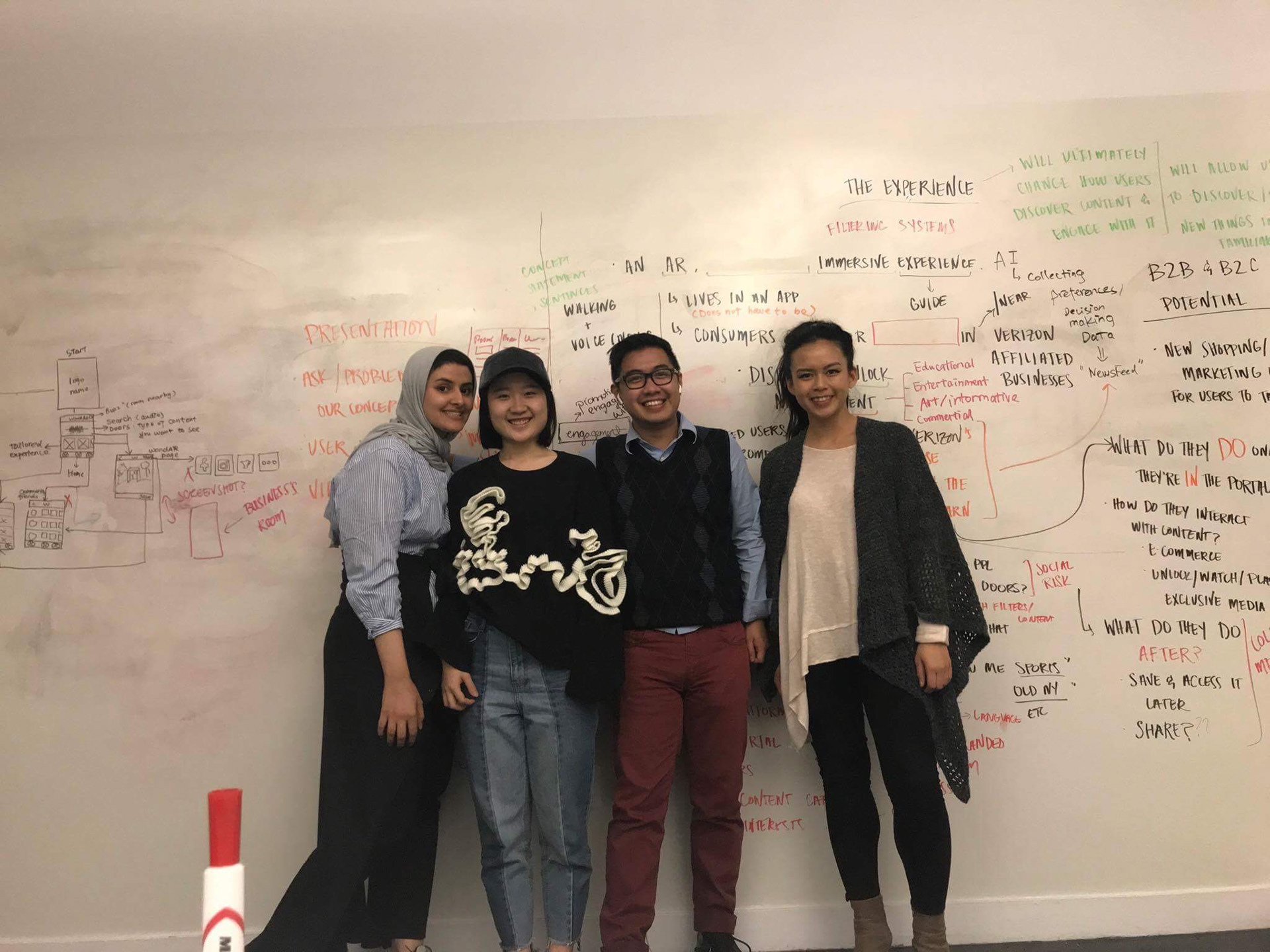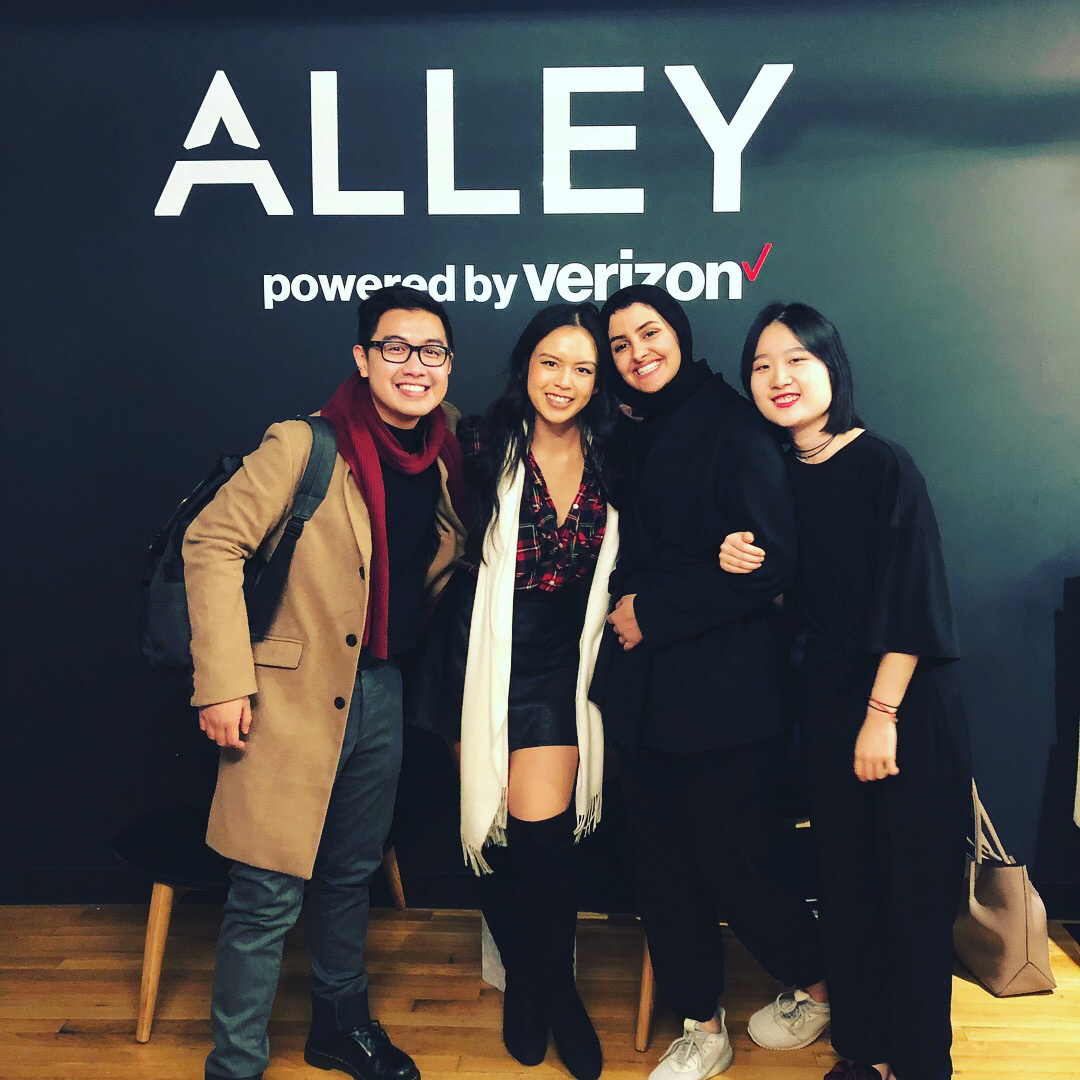 Team AMPY (left): Alya Alqarni, Yujie Jang, Paolo Villaneuva and Maddy Siriouthay.